SCIENCE SYSTEM ENGINEERING ENVIRONMENT
Welcome to the ESA's website for the Science System Engineering Environment - S2E2.
S2E2 supports system engineering activities and processes across teams at ESA's European Space Astronomy Center (ESAC). S2E2 is a service provided by the Science and Operations IT Unit (SITU). S2E2 supports two complementary methodologies:
Common Mission - tailored for Mission Development/Operations activities (under SCI-SX Mission Support Office governance)
SOCCI - tailored for general Software Engineering activitites (following ECSS standards) and Industrial Contract Management
You can access S2E2 applications with the following links: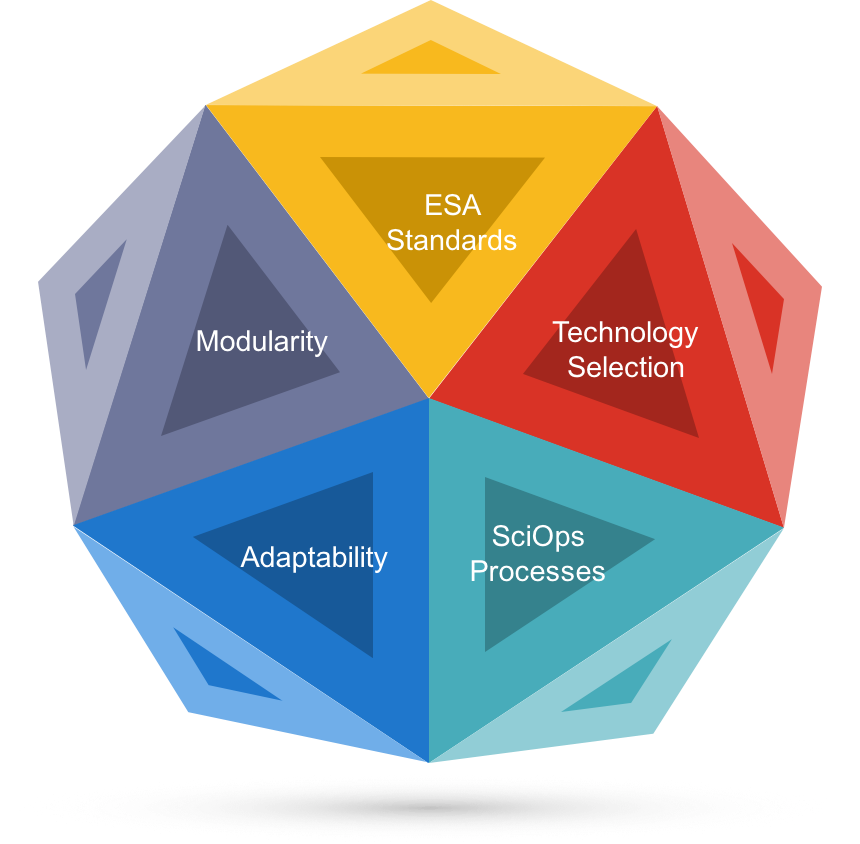 SOCCI methodology supports the following types of activities:
Project Management
Requirements Management
Design Management
Test Management
Procedure Management
Problem and Change Management
Source Code Management
Document Management
Release Management
SOCCI eco-system is fully modular and can be adapted to project requirements. SOCCI reuses state-of-the art tools, configured and enhanced as needed to minimise ad-hoc development. SOCCI's tooling selection and customisations have been driven by ESA and Industry standards.