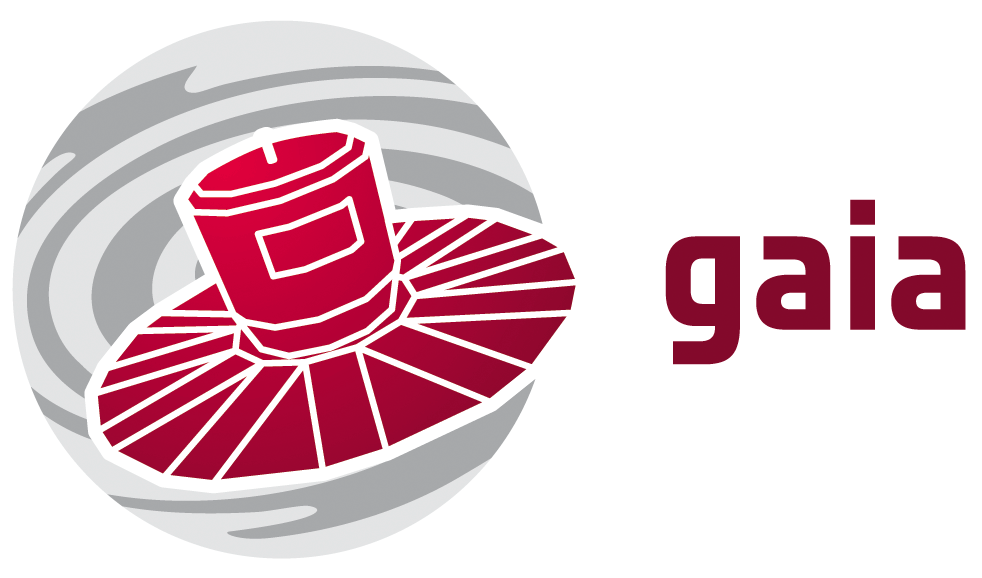 Science with 1 billion objects in three dimensions
Welcome to ESA's website for the Gaia Scientific Community
News & Highlights
16/08/2017 Interview with Gaia Science Operations Manager: Uwe Lammers
Need some insight into Gaia Science Operations and the challenges that come with a satellite like Gaia? Have a look at this interview with Uwe Lammers.
04/08/2017 Open until the position is filled: postdoc at the Dr. Remeis-Sternwarte Bamberg
You are still invited to send in your applications for the post-doctoral position in stellar/Galactic astrophysics at the Dr. Remeis-Sternwarte Bamberg, University of Erlangen-Nuremberg (Germany). More information on this vacancy can be found here.
10/07/2017 Gaia wishes New Horizons success!
Gaia wishes the NASA New Horizons team lots of success in the observation of the stellar occultation by MU69 today and on 17 July. More information on the occultation campaigns can be found here.
06/07/2017 Data Release Scenario Update
While Gaia DR2 is being processed, DPAC has looked into releases thereafter. By doing operational processing toward Gaia DR2, the knowledge of execution times can now be much better estimated. The major lesson learned is that for making a scientifically significant step forward, a reasonable time between releases is 2 rather than 1 year. A new release scenario for the nominal mission phase has been elaborated containing all the earlier planned elements, with releases in April 2018 (Gaia DR2), mid to end 2020 (Gaia DR3) and end 2022 (Gaia DR4). The anticipated contents can be found from the updated data release page.
30/06/2017 Asteroid Day
On Asteroid Day we would like to draw your attention to the Gaia Follow-Up Network for Solar System Objects (FUN-SSO). About 600 potential discoveries of Solar System Objects have been reported up till now. Anyone at the right place on Earth at the right time with the right size of telescope can help confirm these potential discoveries. A list of active alerts can be found here.
If you subscribe to the network, you can enter your location and telescope details. There is an active call at the moment for following-up on a candidate! Grab your chance and be the first to confirm!
More news