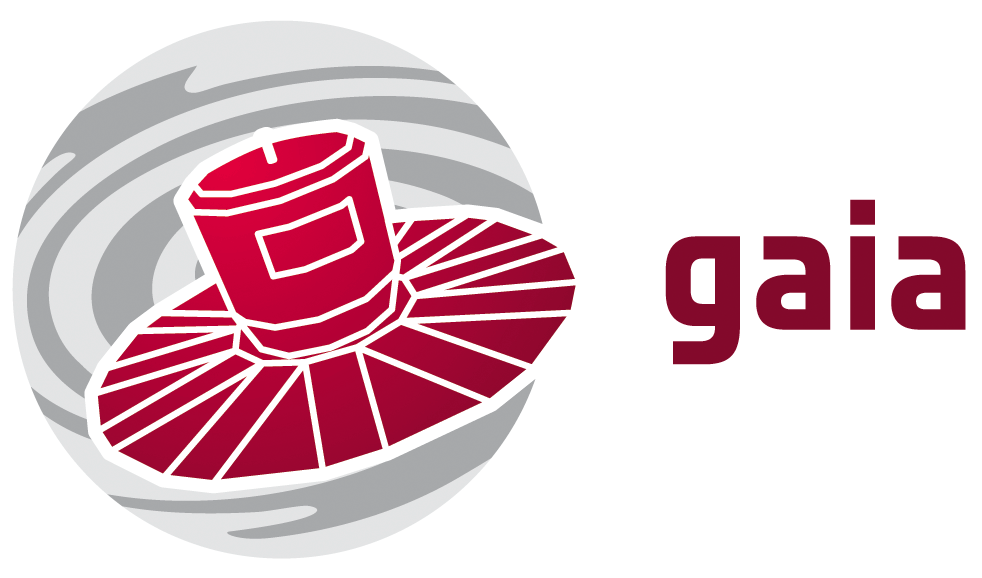 Science with 1 billion objects in three dimensions
Welcome to ESA's website for the Gaia Scientific Community
News & Highlights
21/03/2018 Gaia status update
Last month, ESA's Gaia satellite experienced a technical anomaly followed by a 'safe mode' event. After thorough examination, the spacecraft was successfully recovered and resumed normal scientific operations, while the mission team keeps investigating the exact cause of the anomaly. More information can be found here.
16/03/2018 Latest releases of GOG and GUMS
Gaia Object Generator 18 is now available also in HDF5 through this web page. Also a new version of the Gaia Universe Model Snapshot (GUMS-18) is now available from OBSPM. More information on Gaia tools can be found here.
16/03/2018 Release of the draft Gaia DR2 data model and passbands
To help scientists prepare for our second data release, a draft of the Gaia DR2 data model is provided for download along with some updates on the upcoming release. Available for download as well are our Gaia DR2 passbands. These are featured in our image of the week.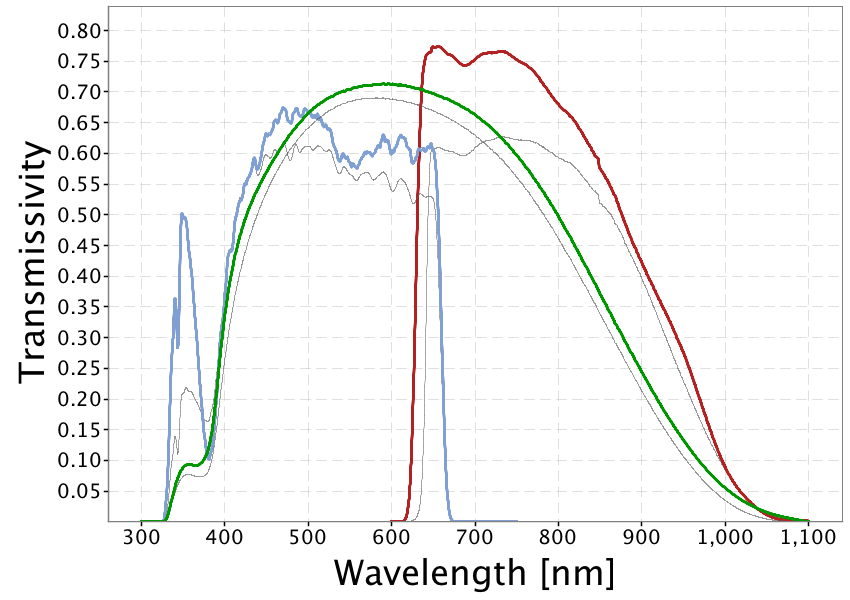 14/03/2018 Opening for a research fellowship in Arcetri
If you are interested to support activities for the Gaia mission in Arcetri, have a look at this Research Fellowship position. Deadline for application is 28th of March. Contact person is Elena Pancino.
12/03/2018 Registration opened for the Gaia DR2 Exploration Lab
Following the Gaia second data release on 25 April 2018, an interactive gathering is planned to allow scientists to come together and explore the Gaia data. This Gaia Data Release 2 Exploration Lab is planned in the last week of June (25 - 29 June), two months after the release, and will take place at the European Space Astronomy Centre near Madrid, Spain.
This exploration lab is focusing particularly on getting hands-on experience with the data, forming groups to explore scientific subjects together and brainstorming uses of the data which might lead to drafts of scientific papers.
Registration is now open. Deadline for registration is 13 April 2018.
26/02/2018 Vacancy: Post-doc/engineer position at Paris Observatory
The CU9 validation team at Paris Observatory is looking for a post-doc/engineer. The selected candidate will work in Meudon on the data management, scientific analysis and software development for the processing of astronomical data for the validation of the Catalogues. Further information and details about how to apply can be found here.
25/01/2018 Gaia Data Release 2 Update
ESA and the Gaia Data Processing and Analysis Consortium are happy to announce the date and contents of Gaia DR2. In three months time, on 25 April 2018, more than a billion parallaxes, proper motions and photometric fluxes will be made public. Accompanied with millions of radial velocities and astrophysical parameters, hundreds of thousands of variable star light curves and epoch astrometry of more than thirteen thousand asteroids, Gaia DR2 will be a major occasion for astronomers.
More news