VENUE AND TRANSPORT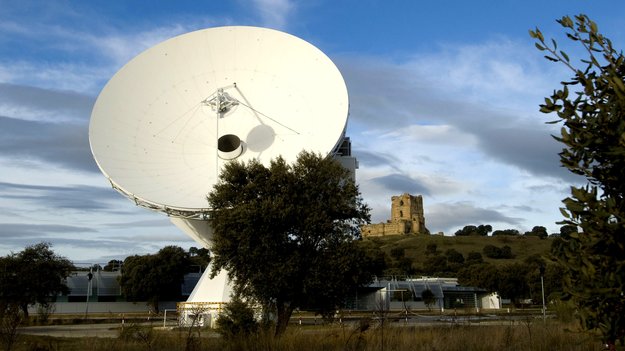 The meeting will take place at the European Space Astronomy Centre (ESAC) in Villanueva de la Cañada near Madrid. More about ESAC can be found on:
Details on how to get to ESAC can be found on:
Please note that the public transport to ESAC is not very convenient. For that reason we will provide a shuttle service between Madrid and ESAC as detailed below.
SHUTTLE between Madrid and Esac
A bus will shuttle the attendees between Madrid city and ESAC:
Details will be available in October.
​
For arranging taxis to hotels/airport please contact the LOC personnel at the registration desk.
MEETING ROOMS
The workshop will be held in the D001, D002 rooms of the D Building (see map below)