COSMOS TOOLKIT APP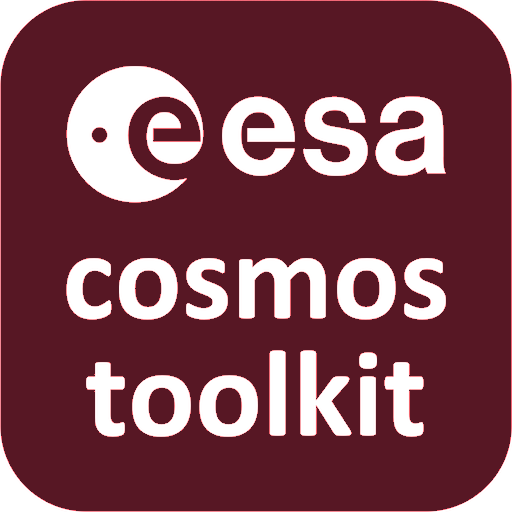 During last years, mobile popularity has extremely increased. Mobile applications have revolutionized our lives, becoming a very significant part of our personal and professional environments.
This is why we have created a mobile app, named Cosmos Toolkit app, that aims to complement the current Cosmos services. It provides the users with a portable and a quicker way of accessing Cosmos tools. The mobile app does not intend to replace any Cosmos service, it works as a supplementary support that saves users time when trying to find and access Cosmos tools.
At the moment, the Cosmos Toolkit app has this service available:
The set of services that the Cosmos Toolkit offers will be growing with more Cosmos services, taking into account users needs and prioritising the usefulness of a mobile version of the service.
The Cosmos Toolkit app is a progressive web app, thus it is available from a web site (Cosmos Toolkit). It can be installed following the Android instructions or iOS instructions depending on the user device.