Accomodation
We recommend that you stay in San Lorenzo de El Escorial and we will provide transport from/to El Escorial to ESAC on Monday and Tuesday.
We will also organise a dinner in El Escorial on Monday 3 December.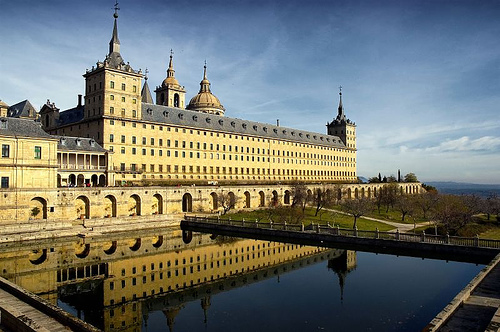 If you stay in El Escorial, we recommend the following hotels as those often used by ESAC visitors.
If you plan to stay in Madrid (from where it is possible to reach ESAC by public transport), we refer you to the following list of hotels.