ACCOMMODATION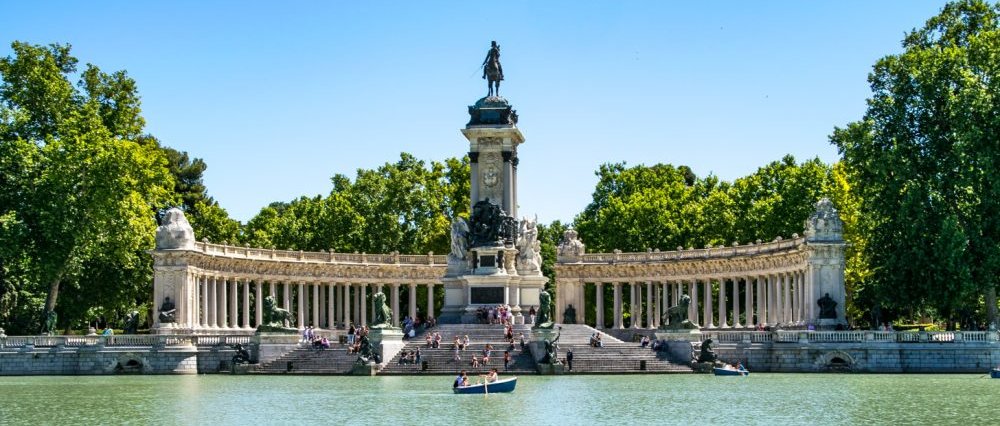 The city of Madrid has a large number of hotels rooms offered in a wide rage of prices. The participants of the JUICE Jovian Ring Science and Operations workshop are free to choose their accommodation, and we kindly ask you to make all bookings directly with the hotel.
The hotels recommended by participants of our previous workshops are:
Other useful links:
SHUTTLE
A shuttle between Madrid and ESAC will be offered. More information here.
It is recommended to find accommodation near the Moncloa metro station, as this will be the pick-up point of the bus shuttles.