VENUE AND TRANSPORTATION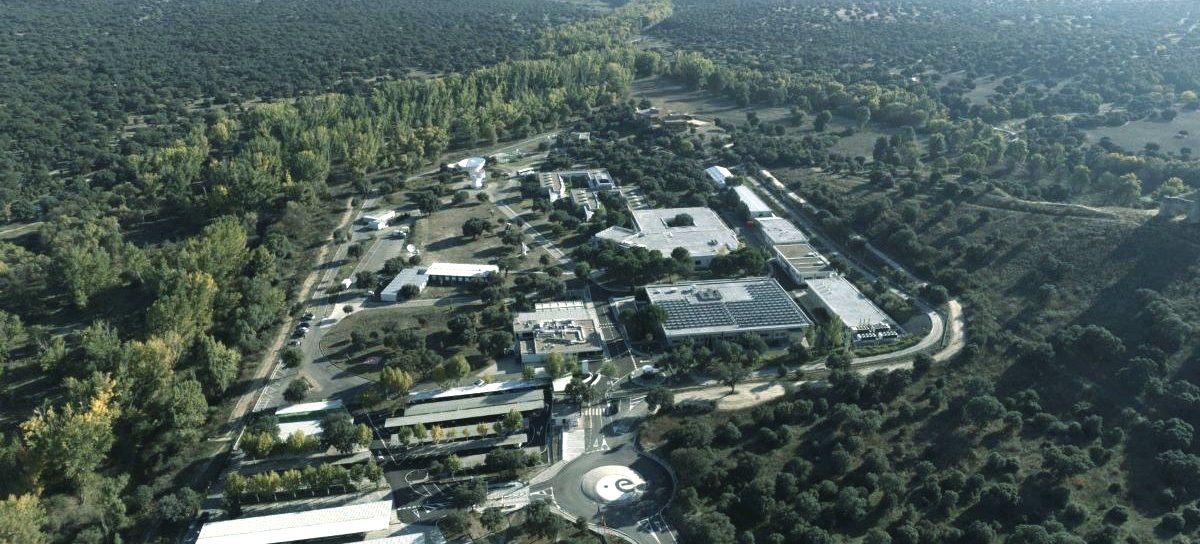 The meeting will take place at the European Space Astronomy Centre (ESAC) in Villanueva de la Cañada near Madrid.
There is public transport from Madrid to ESAC. More details on how to get to ESAC can be found here.
Please note that the public transport to ESAC is not very convenient. For that reason we will provide a shuttle service between Madrid and ESAC as detailed below.
MEETING ROOMS

The workshop will be held in the D001, D002 rooms of the D Building (see map below):


SHUTTLE BETWEEN MADRID AND ESAC

A bus will shuttle the attendees between Madrid city and ESAC.
Time

Pick-up point

Destination

Monday, 14th November

-

-

-

19:45

ESAC

Moncloa

Tuesday, 15th November

8:30

Moncloa

ESAC

18:00

ESAC

Moncloa

Wednesday, 16th November

8:30

Moncloa

ESAC

18:00

ESAC

Moncloa

Thursday, 17th November

8:30

Moncloa

ESAC

-

-

-

Bus Information
Company: Hnos. Montoya
The bus will have a sign with ESA-ESAC
COVID-19 rules and regulations: It is mandatory to wear a mask in public transportation (bus, taxi...)
Pick up point address: C. Arcipreste de Hita, n. 10
Please see below the map with the indicated bus meeting point in front of the Hotel Exe Moncloa: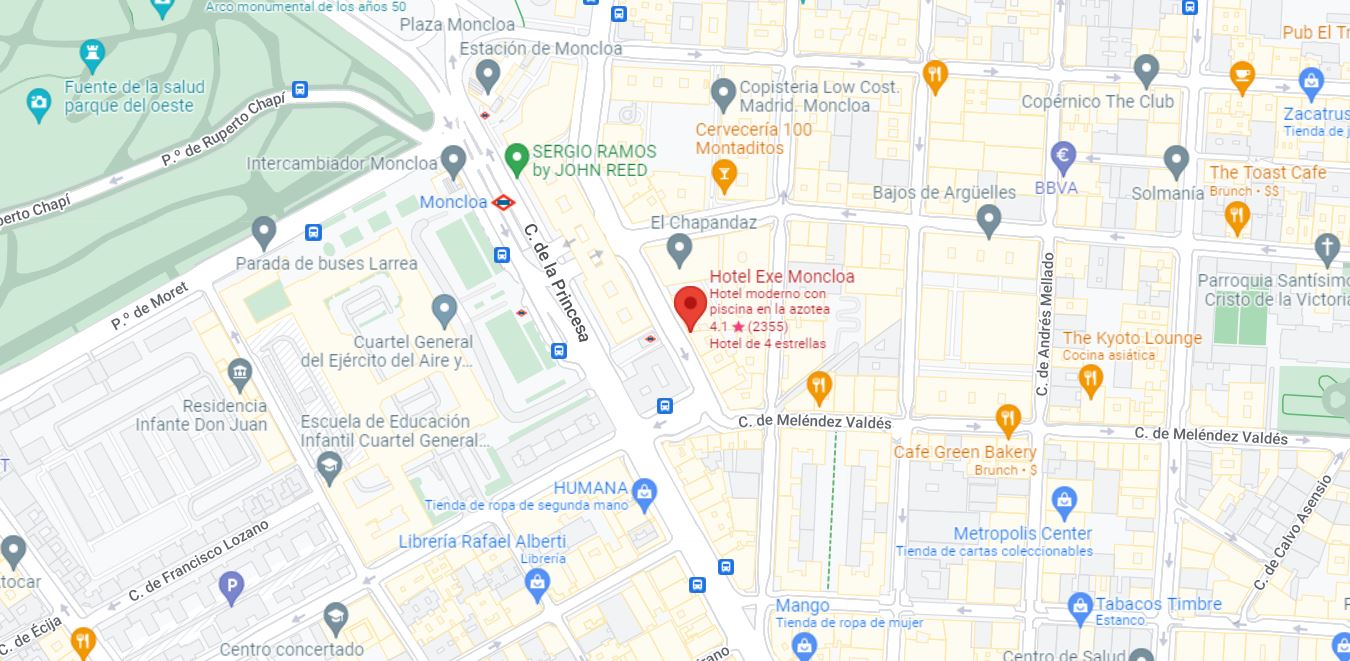 TAXI

Please compleate this form if you wish to request a taxi.
LUNCH AT ESAC

Lunch will take place in the ESAC Canteen from 13:00 to 14:00. The daily menu can be found here.