Rosetta Science workshop and SWT 49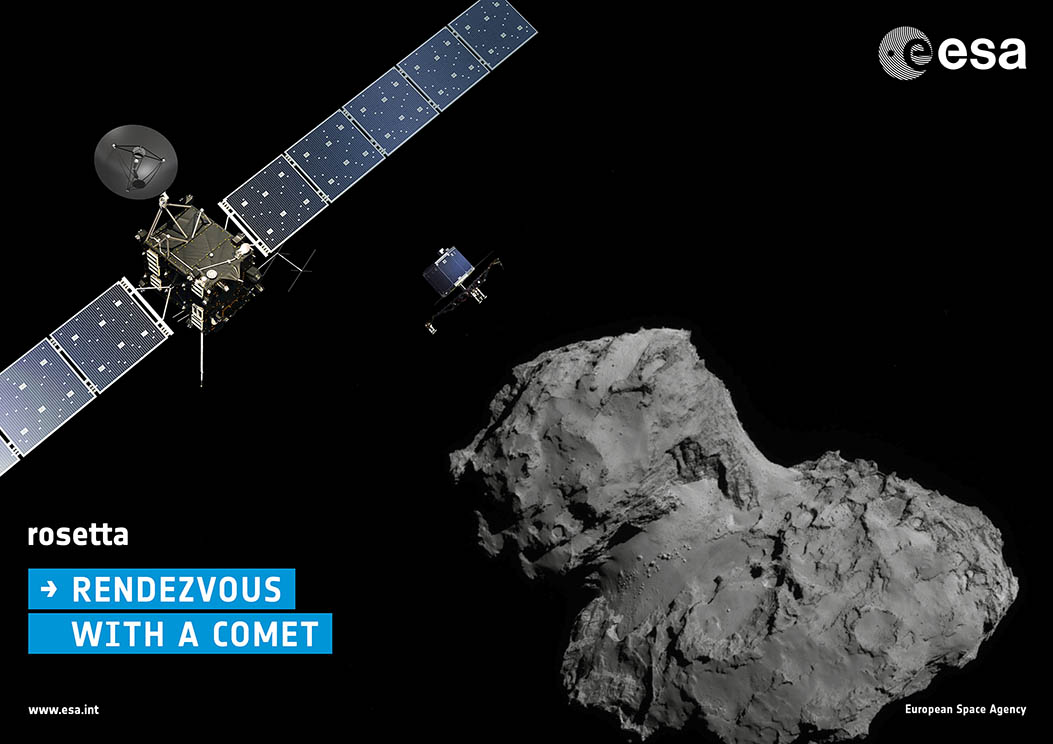 The next Rosetta Science workshop and SWT will be held from May 28 - 1 June 2018 at the 5-star Rodos Palace hotel in Ixiain Rhodes, Greece.
This meeting will be particulary special , as it will include the LAST full SWT meeting for Rosetta, as support for US teams ends this year.
We have arranged a special rate at the hotel, please use the form available on the accommodation section of this web page, deadline extended to 4 April 2018!!!!!
Conference registration and abstract submission is OPEN.
Registration is only possible online and will close in March!!!! Please contact Matt Taylor if you have issues with registration (or are late :) )
DEADLINE FOR REGISTRATION 4 April 2018
DEADLINE FOR ABSTRACT SUBMISSION IS 16 April 2018
However, conference fee, which we estimate will be approximately 300 Euros, can only be paid on site and ONLY IN CASH.
It will NOT be possible to register on site, as we need to ascertain the number of participants ahead of time to calculate the registration fee.
PLEASE remember to fill in and submit the accomodation form ASAP as in March we will loose the special rate (only possible via the form)!!!
Science topics will focus on the following general themes:
1) Where and how did comets form, how are they put together and what is their role in solar system and planetary formation scenarios?
2) What are comets made of?
3) How do comets work?
Looking forward to seeing many of you there.