venue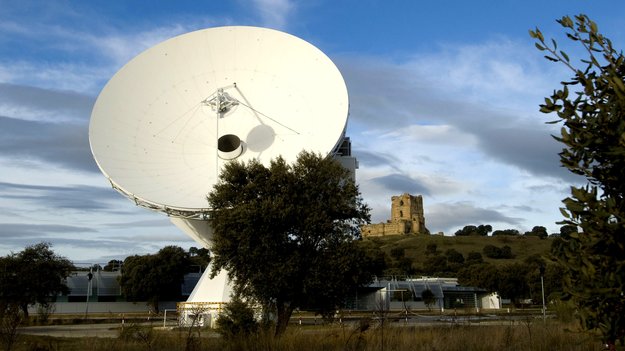 The workshop will take place in the European Space Astronomy Centre (ESAC) near Madrid, Spain. ESAC is the site for space science (astronomy, solar system exploration and fundamental physics). It hosts the science operation centres for all ESA astronomy and planetary missions together with their scientific archives.
Please note that the event will be fully on-site.
More about ESAC can be found here.
MEETING ROOMS
The workshop will be held in the D001, D002 rooms of the D Building (see map below).

Transport
There are several ways to reach ESAC. Some general information on how to get to ESAC can be found here, especially if you will choose to travel by car.
Shuttle bus
Please note that the public transport to ESAC is not very convenient. For that reason we will provide a shuttle service between Madrid and ESAC.
Bus service will be provided every morning between 25-28 September from Moncloa area, in downtown Madrid, to ESAC and back in the afternoon after the last session.
On the last day (28 September) one bus will go to Madrid and one directly to Madrid-Barajas Airport.
The bus driver will NOT wait for passengers who are late. Please, be on time!
Bus Information
Company: Hnos. Montoya
The bus will have a sign ESA-ESAC on the front window.
Pick up point address: C. Arcipreste de Hita, n. 10, 28015 Madrid
Please see below the map with the indicated bus meeting point in front of the Hotel Exe Moncloa: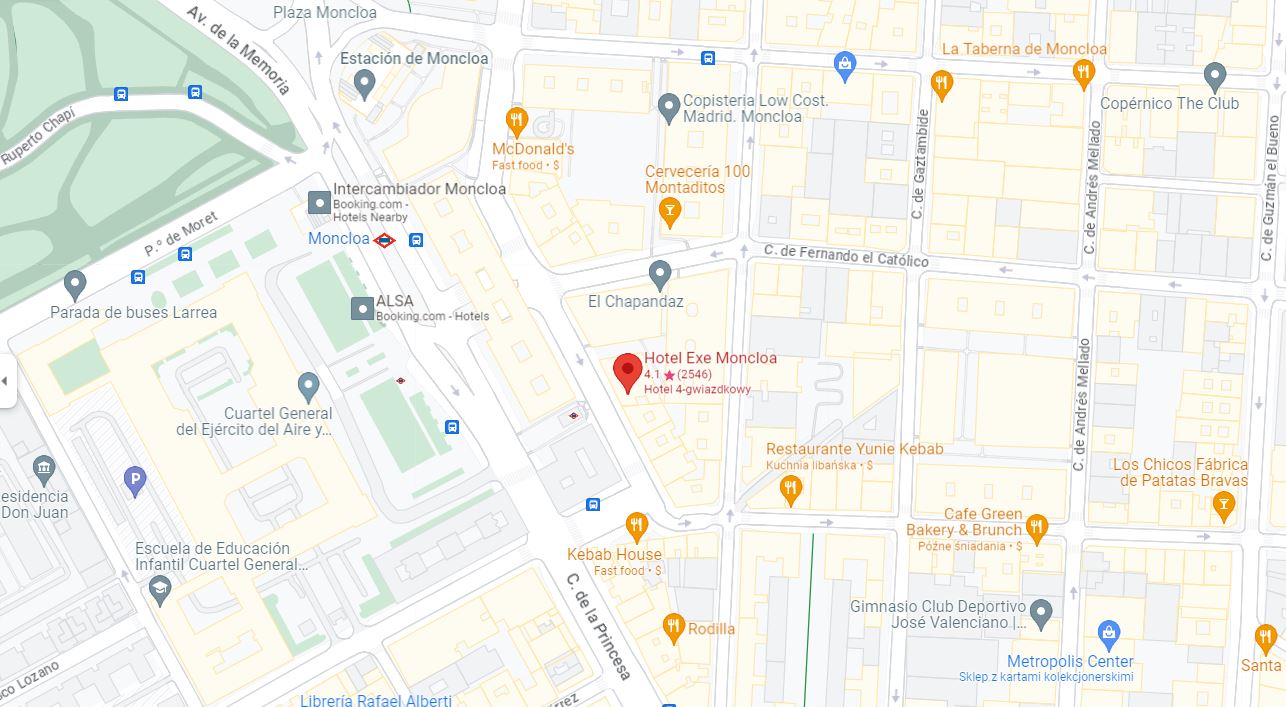 Google maps indications can be found here.
Timetable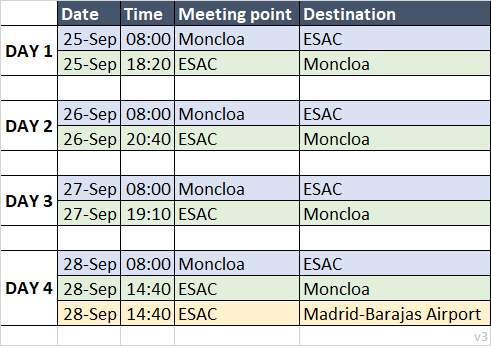 Public transport (alternative to shuttle bus)
Public transport is available from the Moncloa Bus Station to ESAC: line 623 (green buses).
The buses have an "ESAC" sign on the front window.
Leaving from Madrid:
07:15, 08:15, 16:10, 16:50
Leaving from ESAC:
08:25, 09:30, 17:00, 18:00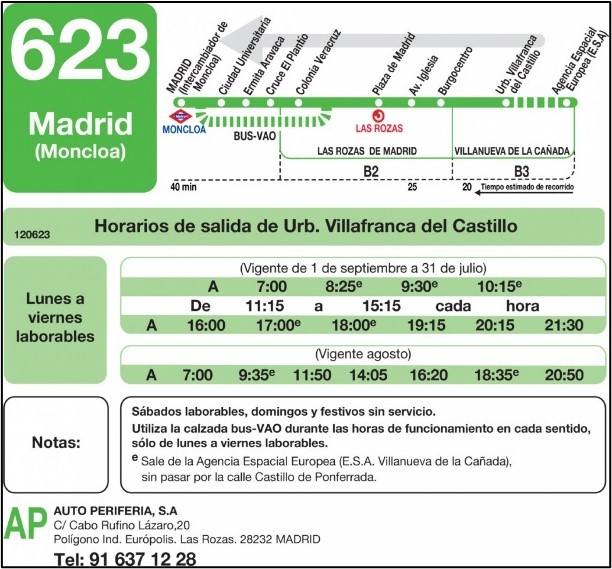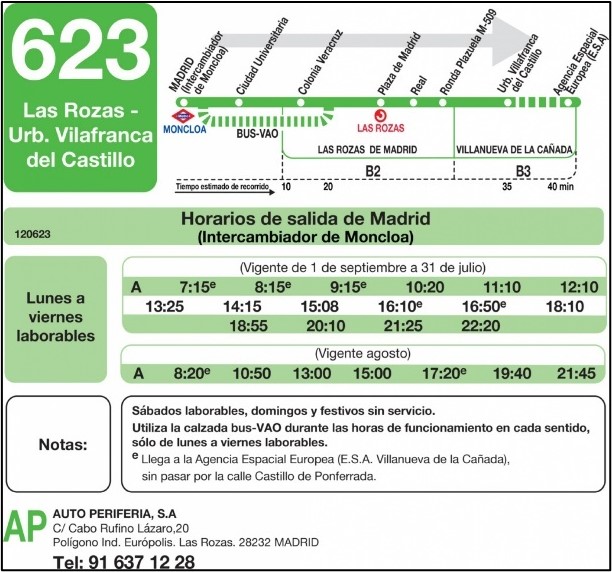 TAXI service (other transport alternative)
A taxi service can be ordered from ESAC, at any point in time during the workshop. If you wish to request a taxi, please compleate this form.
LUNCH AT ESAC
Lunch will take place in the ESAC Canteen from 13:30 to 14:30. The daily menu can be found here.