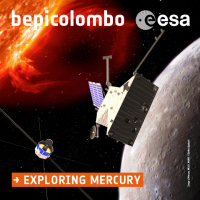 BepiColombo - Exploring Mercury
Europe's first mission to Mercury
Welcome to ESA's website for the BepiColombo scientific community and the BepiColombo Science Ground Segment. The target audience for this site is scientists and engineers involved in the BepiColombo mission. ESA pages for the general public interested in the BepiColombo mission can be found here

.
An overview paper about the mission and its science goals was published in 2021: Benkhoff, J., Murakami, G., Baumjohann, W., et al. BepiColombo - Mission Overview and Science Goals. Space Sci Rev 217, 90 (2021). https://doi.org/10.1007/s11214-021-00861-4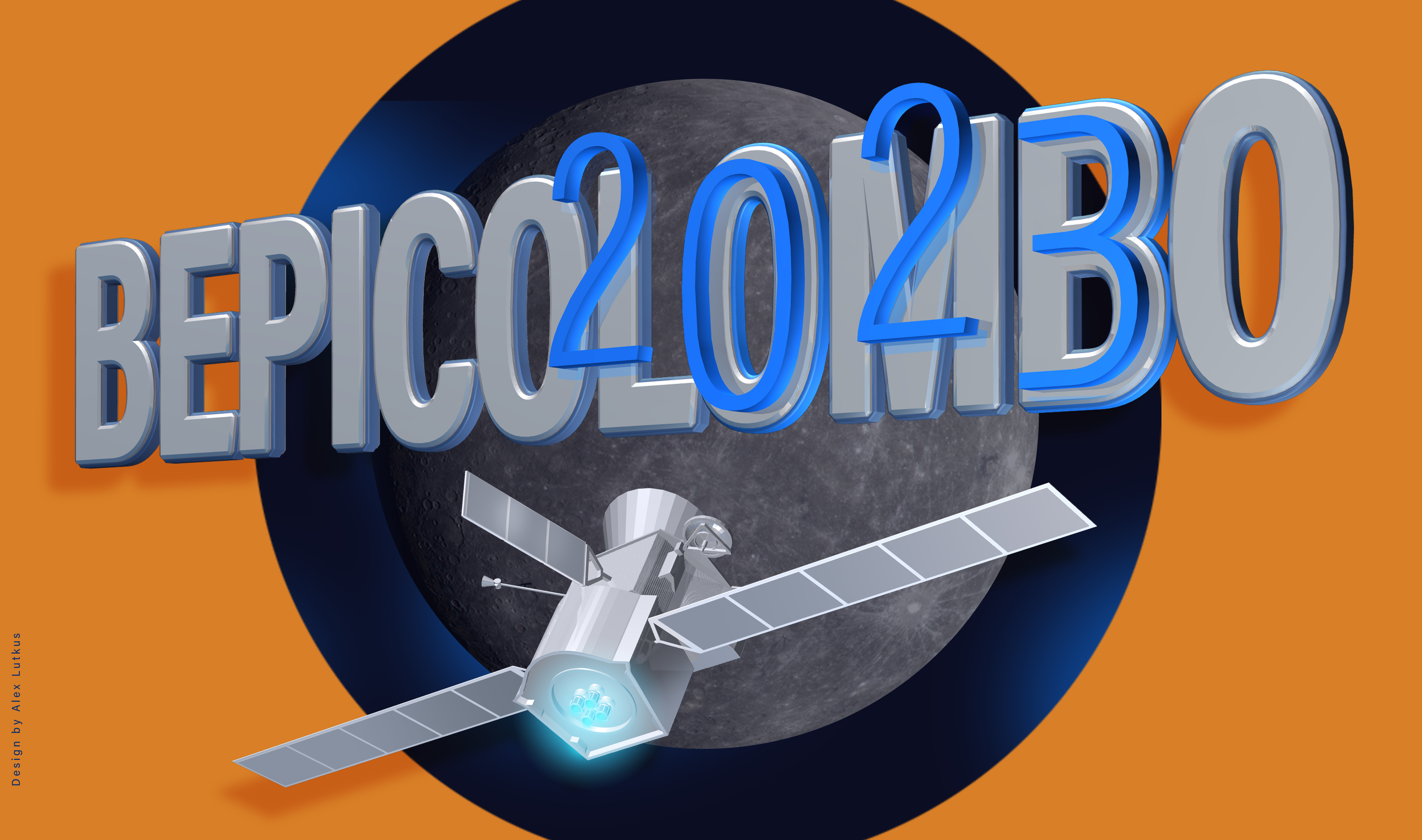 Dear friends of the BepiColombo mission,
We wish you a relaxing Holiday Season with family and friends and a Happy New Year!
Again, another year with a lot of special moments comes to an end: We saw our target planet for the second time though the "Eyes" of our monitoring camera in June. After quite some time we were able to hold several in-person meetings this year, which was inspiring and pleasant. Our spacecraft and instruments are healthy, and we already got some very nice science results. On the other hand, the mission remains demanding and challenging on many aspects. At the end of this year, we would like to thank you for the great support during the year, your interest in our mission, and your enthusiasm for our science. All the best and many new discoveries in 2023
Elsa, Go, Joe, Santa, and Johannes
Modified Date

21/12/22
Where is BepiColombo & Attitude Viewer
Interactive 3D tools
showing t
he spacecraft attitude and w
here the BepiColombo spacecraft is on any given day from launch in
October 2018
to just beyond the end of its cruise phase end of
2025
. To play with the tools click here.