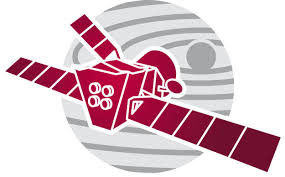 BepiColombo - Exploring Mercury
Europe's first mission to Mercury
Welcome to ESA's website for the BepiColombo scientific community and the BepiColombo Science Ground Segment. The target audience for this site is scientists and engineers involved in the BepiColombo mission. ESA pages for the general public interested in the BepiColombo mission can be found here

.
NAME THE MERCURY MAGNETOSPHERIC ORBITER (MMO) AND SEND YOUR MESSAGE TO MERCURY ONBOARD MMO!
Thanks to all of your efforts, BepiColombo and MMO will be soon on the final stage of their activities on the ground.
In order to highlight our activity and MMO itself to public, we have the special contest in JAXA: naming MMO and sending message/photo/video to Mercury onboard MMO.
The site is here: http://isas-info.jp/mmo/en/
The deadline of application is 9th April, 2018 (10:00JST/03:00CET).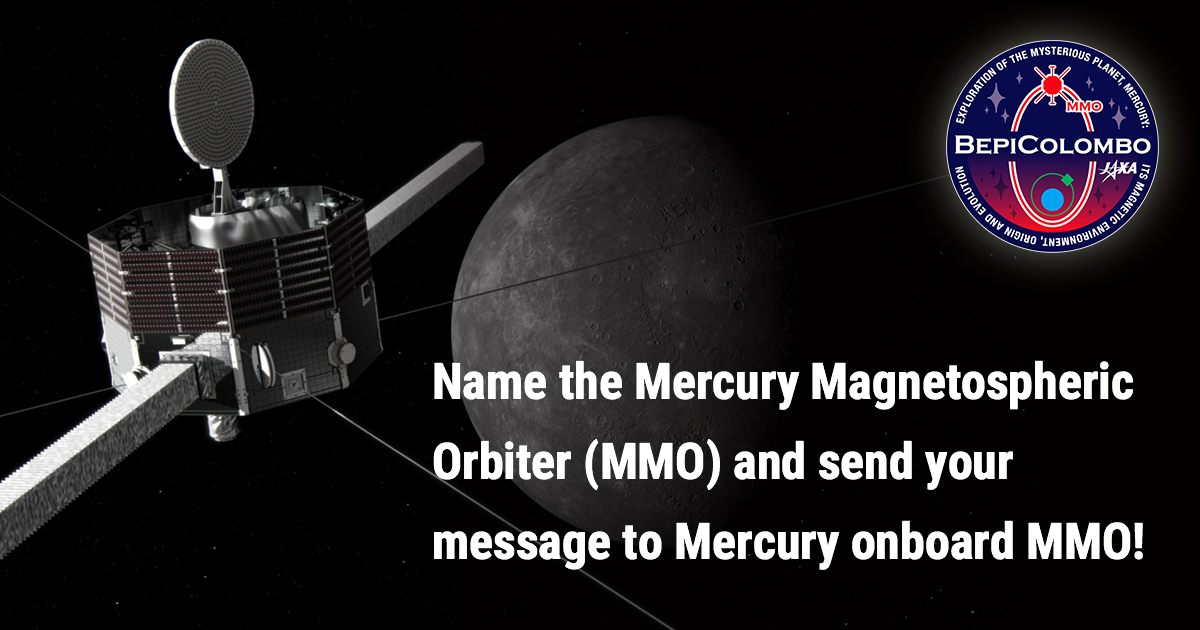 MISSION STATUS
Launch: 5 October 2018
Time till launch: