VENUE AND TRANSPORT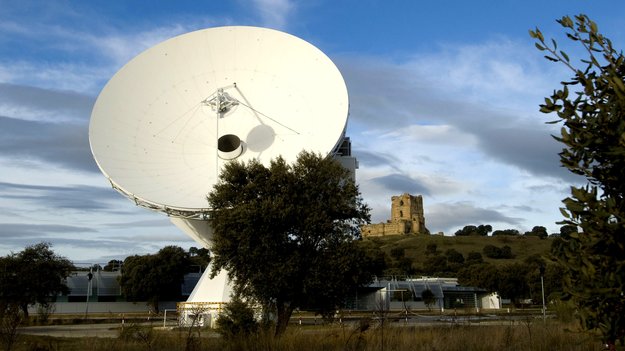 We are planning to hold a hybrid conference with a face-to-face meeting on site, and remote connection via WebEx. Technical details about the WebEx connections will be provided before the beginning of the conference.
For participants attending the conference in person at ESAC, we are following the COVID rules and regulations established by the Spanish authorities. In particular, mask wearing is no longer compulsory, but people are encouraged to wear them in crowded areas on site. We will ensure social distancing and ventilation in the conference room.
The meeting will take place at the European Space Astronomy Centre (ESAC) in Villanueva de la Cañada near Madrid.
Details on how to get to ESAC can be found here.
SHUTTLE BETWEEN MADRID AND ESAC
Due to a very low interest in the shuttle bus the LOC has decided not to initiate the service for the workshop.