VENUE AND TRANSPORT
The meeting will take place at the European Space and Astronomy Centre (ESAC) in Villanueva de la Cañada near Madrid, Spain.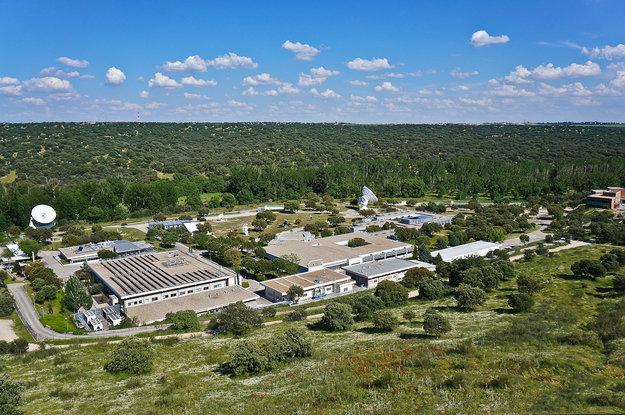 bus sHUTTLE between Madrid and Esac
The bus shuttle is free of charge, but it is
absolutely necessary to confirm the booking
in the form available in 'Bus & Badge registration form' tab.
The workshop bus shuttle between ESAC and Madrid city, will leave/arrive at:
Plaza de España: at the flower kiosk
Moncloa: Paseo de Ruperto Chapí (at the bus stop)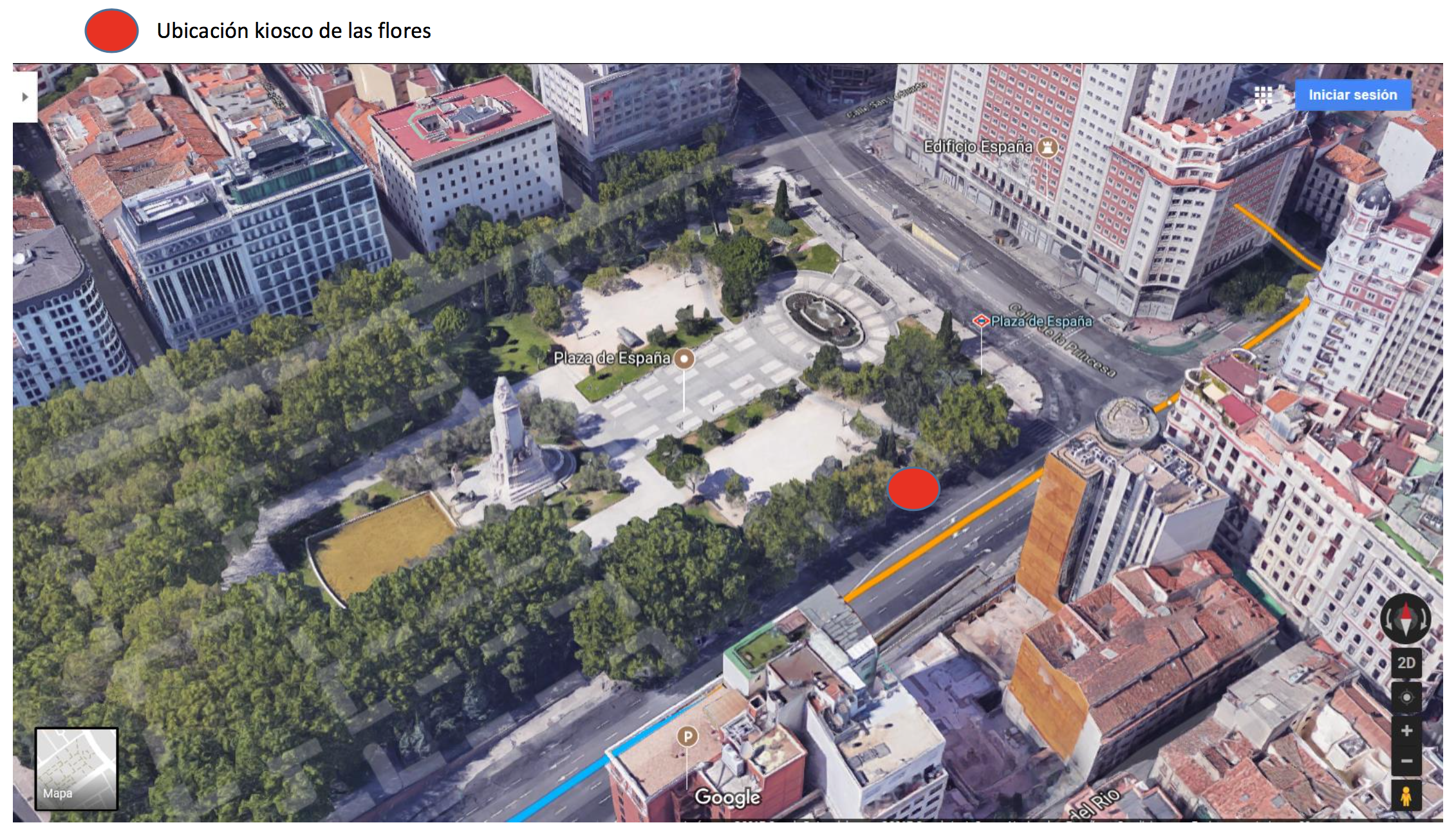 BUS TIMETABLE

GETTING to ESAC by car
Arriving by car usually takes 20' from Moncloa and 30' from Plaza de Espana. Unfortunatelly, traffic from 7:30 to 9:00 and from 17:00 to 19:00 could cause delays, up to 50 minutes.
Taxis and other
Taxis to hotels/airport can be arranged during the workshop at the registration desk.
More information on how to get to ESAC can be found here.
MEETING ROOMS
The workshop will be held in the D1&2 room of Building D (bottom right in map below).