PSIDA 2022
PLANETARY SCIENCE INFORMATICS AND DATA ANALYTICS CONFERENCE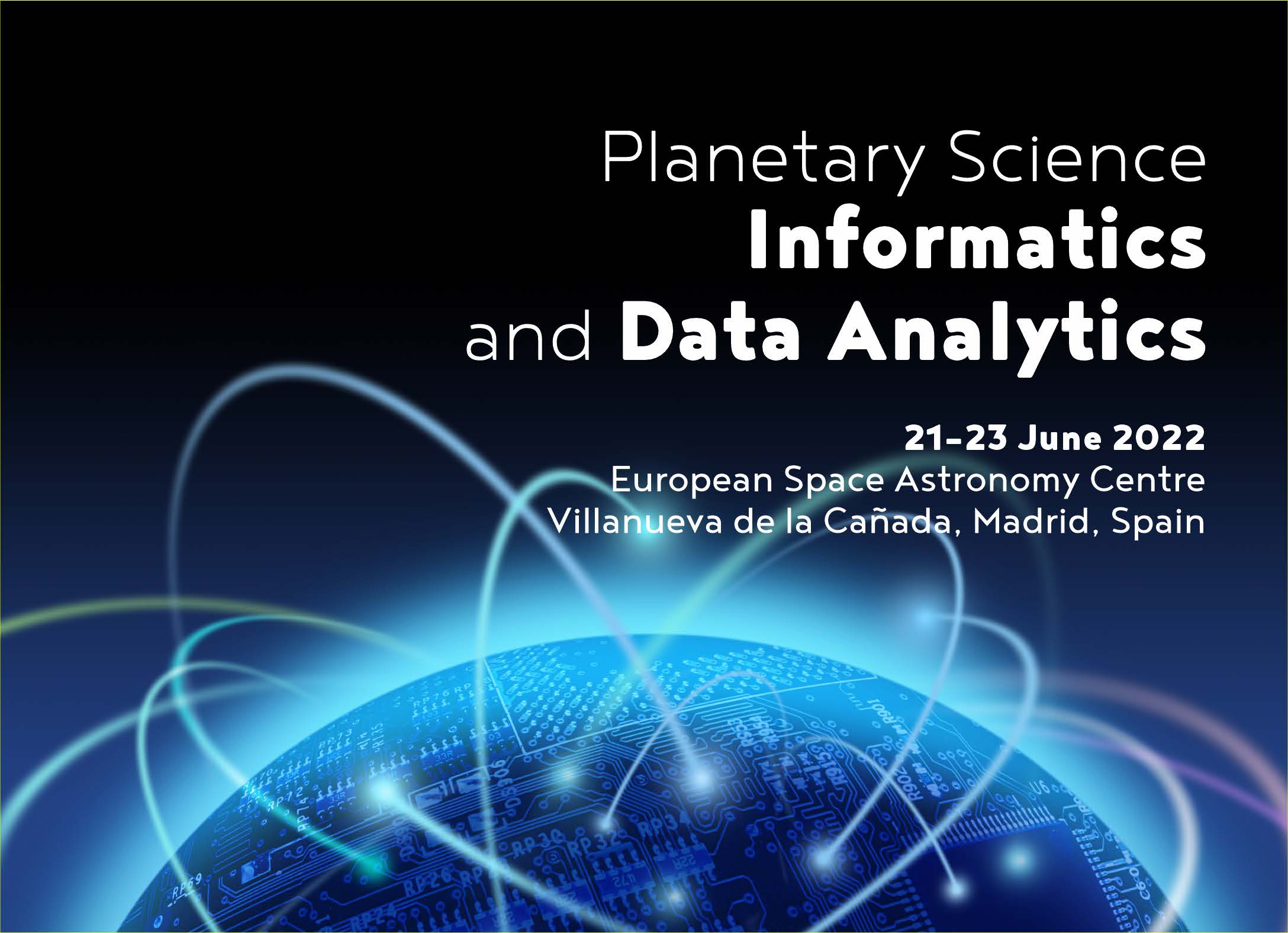 Latest news
Please note that all the presentations and recordings form each talk are now available on our Programme page.
Again we would like to thank all the participants, both onsite and online, for beeing a part of PSIDA 2022 conference and for all your contributions!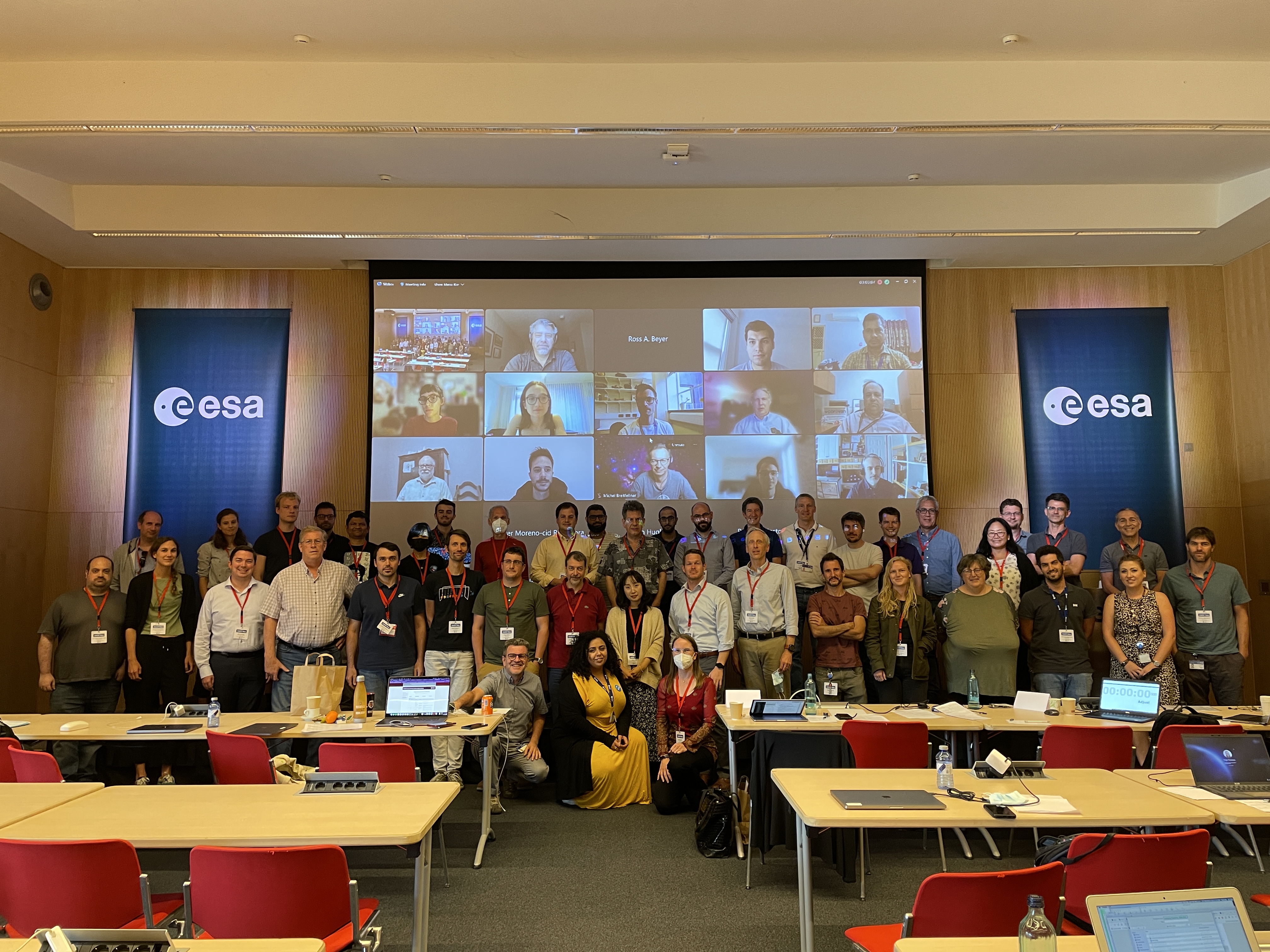 -----------------------------------------------------------------------------------
Following the success of the 1st edition of the PSIDA conference in St Louis in 2018, and the joint conference with the Planetary Data Workshop in Flagstaff in 2021, we are pleased to invite you to join us at ESAC (European Space Astronomy Centre) in Villanueva de la Cañada, Spain on 21-23 June 2022 to discuss current topics in planetary science informatics and data analytics.
Tremendous growth in the volume and complexity of data returned from planetary exploration, coupled with new and emerging data science technologies, are changing planetary science. From better calibrations to enhanced modelling to new methods for data management and discovery, informatics and data analytics are an increasingly important part of understanding and processing data from planetary missions. As a result, it is becoming increasingly important for the planetary science and data science communities to work together to research and develop applications of these technologies to support upcoming mission and science needs.

The PSIDA conference provides a forum to discuss approaches, challenges, applications of informatics and data analytics technologies and capabilities in planetary science. During the three days of the conference, participants will have the opportunity to share knowledge, experience and lessons learned in these fields and network with colleagues.
This year conference topics include, but are not limited to:
Data Architecture, Management and Technologies

Data Archiving

Data Interoperability

Data Exploitation and Collaboration Platforms

Visualisation and Analysis Applications

Artificial Intelligence and Machine Learning

Data Processing and Algorithm

Data Fusion/Data Integration

Big data, cloud computing, and scalable computing
Important dates regarding the conference organisation can be found here.