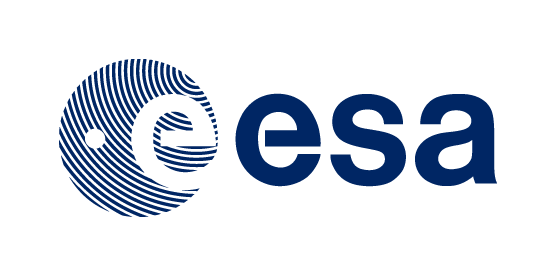 Rosetta Science meeting and SWT #45 meeting
6-10 June 2016
Introduction
The meeting will be held in two locations over the week - the first half in Open University, where the focus is on the most recent science topics of the mission. For the latter part of the week, the Science Working Team meeting #45 will be held at the University of Greenwich, to discuss the final operational aspects of the mission and look forward to post-operations and archiving.
Registration
Please use the registration tool in the menu on the top left. Registration opens 18 March and closes on 13 May extended to 20 May!!!!
In the registration, please indicate what part of the week you will attend and also whether you would like to take advantage of transport from Milton Keynes to London on Wednesday.
Abstract submission, if necessary, will be availible at a TBD date, depending on how the Science workshop will be set up.
Logistics
The meeting will be split between Milton Keynes and London.
Science Workshop 6-8 June 2016 at Open University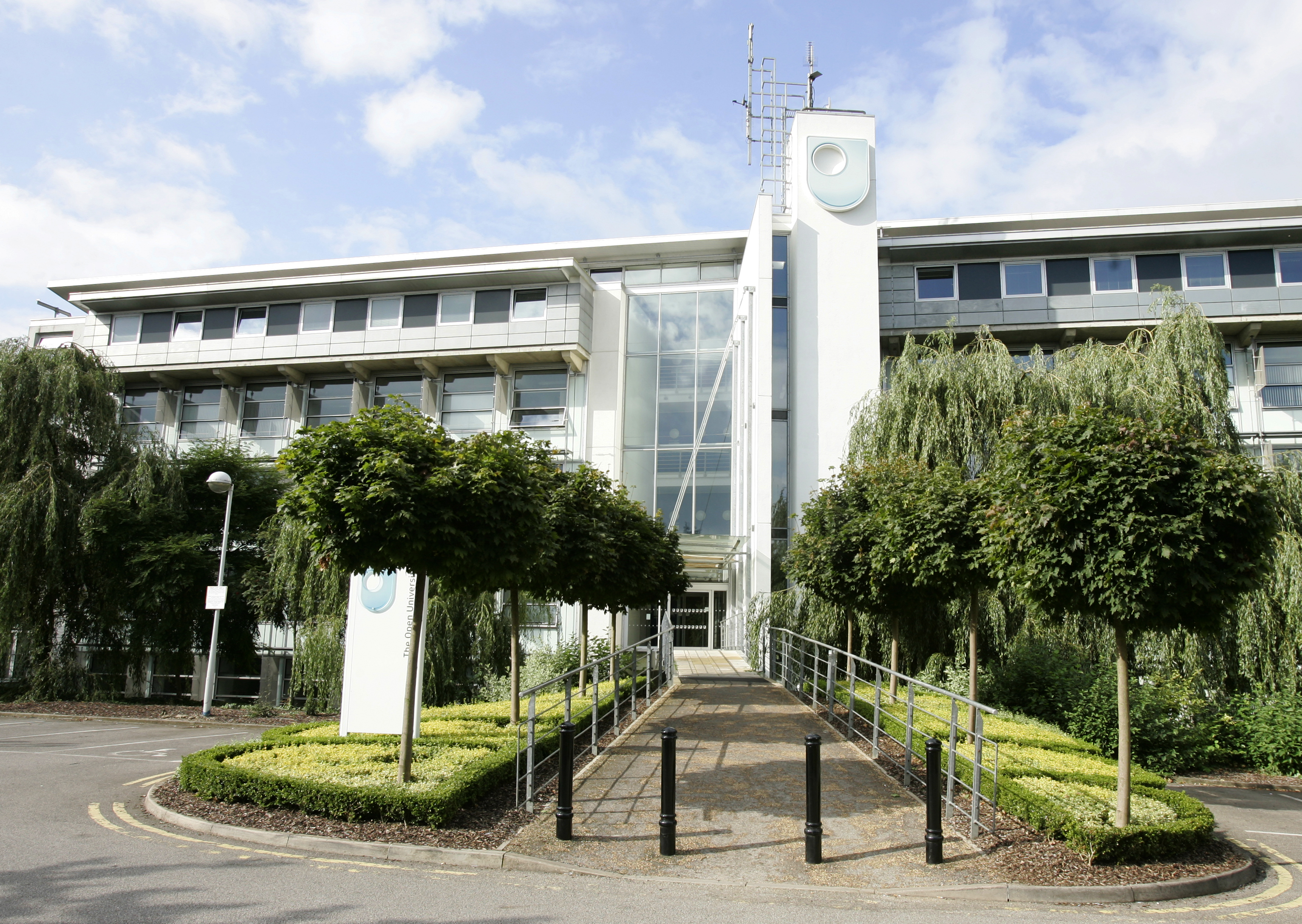 The Science Workshop will be held at Open University. Directions to get to Open University are here:
http://www.open.ac.uk/about/main/faculties-centres/milton-keynes-campus
The meeting will be held in the Berrill Lecture Theatre.
There are no "arranged" hotels, you are asked to book yourself into one of the many listed below.
Within walking distance of the meeting
Hilton
http://www3.hilton.com/en/hotels/united-kingdom/hilton-milton-keynes-MIKHNHN/index.html?WT.mc_id=zELWAAA0UK1WW2PSH3Nano4DGBrandx&WT.srch=1&utm_source=AdWords&utm_medium=ppc&utm_campaign=paidsearch
Parkside
http://www.mercure.com/gb/hotel-6627-mercure-milton-keynes-parkside-house/index.shtml
Premier Inn
http://www.premierinn.com/gb/en/hotels/england/buckinghamshire/milton-keynes/milton-keynes-south.html?cid=GLBC_MILCAL

Central Milton Keynes (longer walk or taxi ride)
Jurys Inn
https://www.jurysinns.com/hotels/milton-keynes?tmad=c&tmcampid=45&tmplaceref=e&tmclickref=jurys%20inn%20milton%20keynes&gclid=CNicyqGGkMsCFUefGwodz_UHhg
Travel Lodge
https://www.travelodge.co.uk/hotels/54/Milton-Keynes-Central-hotel?utm_source=google&utm_medium=maps&utm_campaign=Milton%20Keynes%20Central
Novotel
http://www.accorhotels.com/gb/hotel-3272-novotel-milton-keynes/index.shtml
Milton Keynes is well served by various transport links, being on the M1 motorway and the main west coast train line (linking Birmingham and London). Connections from Milton Keynes to London are straightforward, with the fastest trains taking approximately 40 minutes to London Euston. The nearest airports are London Luton (main EasyJet hub, along with other low-cost airlines) and Birmingham. Luton is closer (about half an hour by car) but Birmingham is easier by public transport (direct trains from airport to Milton Keynes). Reasonable connections via coach or train exist from the other London airports (Heathrow, City or Gatwick), with long distance coach services mostly stopping at 'Milton Keynes Coachway', near the junction with the M1. Bus information within Milton Keynes can be found here: https://www.milton-keynes.gov.uk/streets-transport-and-parking/bus-travel/bus-timetables-and-information . Taxis in Milton Keynes are reasonably cheap when booked in advance (typically £7-8 between the station and the Open University campus, and around £30 from Luton Airport - e.g. http://skylinetaxis.co.uk/ ).
Rosetta SWT #45
The Rosetta SWT # 45 meeting will be held at the University of Greenwich Maritime Greenwich Campus, located in the Old Royal Naval College in London.
We will be in the King William building, room 315. In the map below, it is building number 4.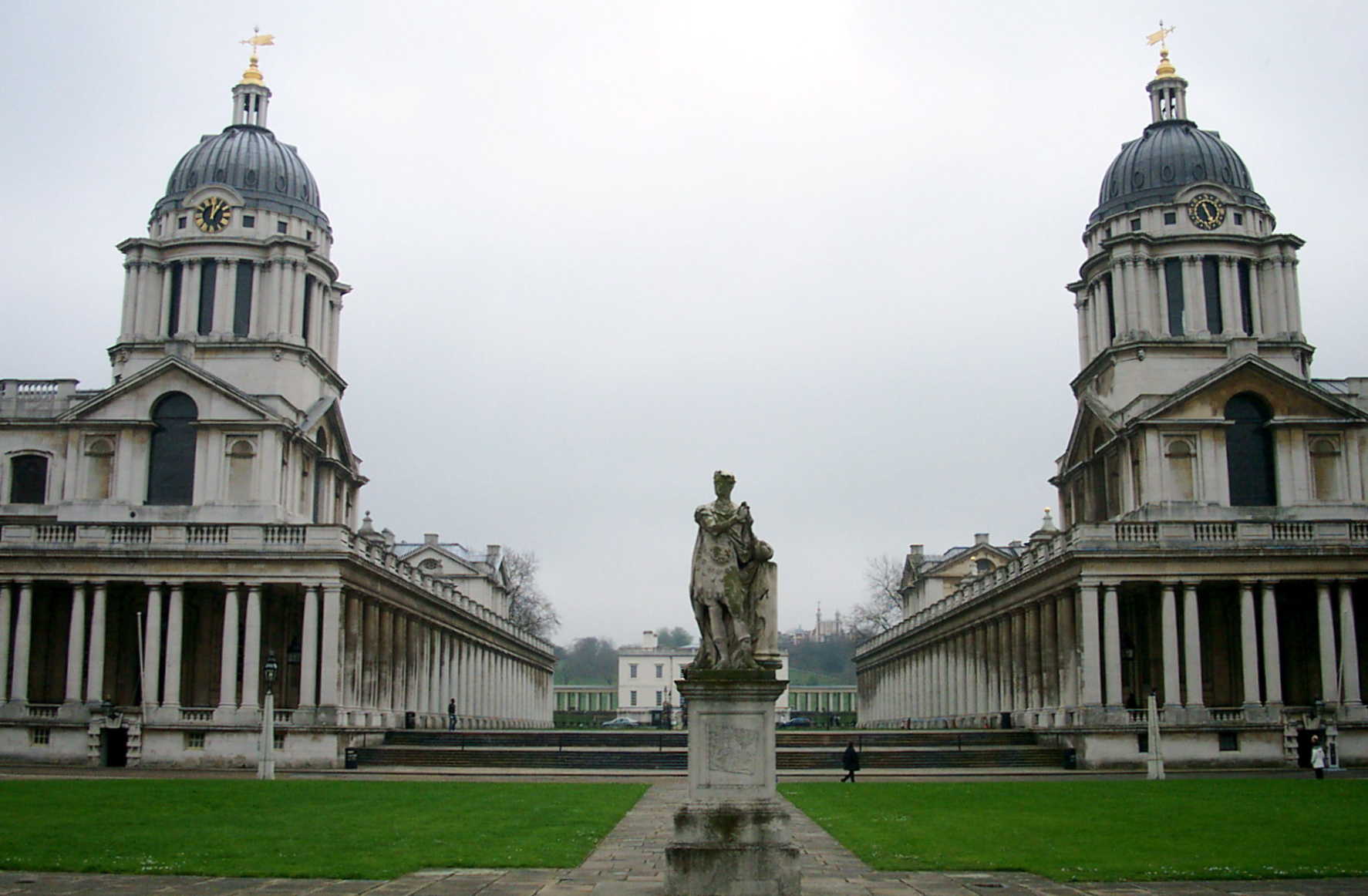 Suggested hotels are listed
here
A map of the location is also shown here
Meeting Schedule

Science Meeting Schedule
MONDAY 6 June 2015
"Surface - coma connections, including seasonal induced changes and possible links to coma"

13:45

Matt +Colin

Intro and Logistics

13:50

Prof. Sally Jordan

Welcome from OU Head of Department.

14:00

Nilda Oklay

Evolution of surface appearance locally

14:20

Sonia Fornasier

Evolution of global nucleus

14:40

Andre Bieler

Comparing Orbiter and Lander data

15:00

Colin Snodgrass

Ground based perspectives of the changing comet.

15:20

Discussion + coffee

16:20

Martin Rubin

Evolution of minor and major species.

16:40

Dominique Bockelee-Morvan

Dramatic changes of CO2 and CH4 production in the perihelion periodas observed by VIRTIS-H

17:00

Mike Combi-

Surface and coma distribution of volatiles

17:20

K.C. Hansen

Update to the heliocentric dependence of cometary gas production

17:40

Seungwon Lee

The distribution of nucleus ices inferred from coma structures seen by MIRO.

18:00

Discussion and end

TUESDAY 7 June 2015

"What have we learned when moving far from the comet - first view of the tail excursion and fly bys"

09:00

Charlotte Gotz et al.,

RPC team on the tail excursion

09:20

Niklas Edberg

Aspects of the dayside excursion

09:40

Clement Feller or Pedro Hasselmann

OSIRIS view of the two low phase fly bys -

10:00

Ursina Calmonte

Rosina perspects of fly bys

10:20

Discussion + coffee

11:00

Tamas Gombosi

A possible mechanism for the formation of magnetic field dropouts

"Outbursts - updates from 19 Feb event and other similar events"

11:20

Eberhard Grün

19 February overview

11:50

Roland Schmied + Stavro Ivanovski

MIDAS +GIADA perspectives

12:30

Discussion + lunch

14:00

Kathrin Altwegg

Comparison of 19 Feb event to previous outburst in 2015

14:20

J-B. Vincent

Nucleus - coma activity connections (jets/outbursts)

14:40

Giovanna Rinaldi and Dominique Bockelee-Morvan

Outburst observed by VIRTIS-M and -H on 13/9/2015

15:10

Andrew Steffl

Outbursts from an ALICE point of views

15:30

Discussion + coffee

16:10

Mark Hofstadter

MIRO's view of the 19 February 2016 outburst.

16:30

M. Ramy El-Maarry

hetrogeneity/homogeneity of the lobes

16:50

John Paquette

Refractory minerals and oxygen isotopes in the dust particles from CG

17:10

Yves Langevin

what we learned on the morphology of cometary particles and the link with Interplanetary dust Particles.

17:30

Discussion and end

18:30

ICEBREAKER

WEDNESDAY

09:00

Erika Kaufmann

Studying comet analogies in the laboratory.

09:20

Donia Baklouti

Cometary dust global composition and its variation as seen by COSIMA over more than one year around CG

09:40

F. Peter Schloerb

MIRO's view of a mostly processed surface

10:00

Fabrizio Capaccioni

CG surface layering formation versus evolution - multi instrument approach

Perspectives of the WE-Heraeus meeting "How Primitive are comets?"

10:20

Coffee and Discussion

11:00

Kathrin Altwegg

Perspectives of the we-Heraeus meeting "How Primitive are comets?"

11:20

Marco Fulle

Perspectives of the we-Heraeus meeting "How Primitive are comets?"

11:40

IDS discussion led by Marco

Any updates from "unexpected and expected findings from Rosetta

12:00

Discussion and end
SWT Meeting Schedule
SWT 45 Agenda
June 9-10 2016
09:00 Intro/welcome & Action status – Matt
09:10 - Overview presentation - Patrick
09:20 - MOC status - Sylvain Lodiot
09:35 - SGS Status – Michael Kueppers
09:50 - Downlink overview presentation – Larry O'Rourke
10:05 - Status of Rosetta Archive Deliveries and processing - Maud
10:20 - Current general archive activities – Dave/ Sebastien
10:35 - coffee
11:00 - Update on Pos-Ops and Enhanced archive preparation- Larry/Michael
11:20 - Lander team report – Jean-Pierre Bibring and Hermann Boehnhardt
11:35 - Instrument team presentations - part 1
Each presentation should be concise (maximum 10 minutes) and contain the following:
- Instrument Operations status & news
- Current status of data deliveries to PSA & data pipeline status
- Updates since the last SWT on instrument post-ops funding situation
ALICE
CONSERT
COSIMA
GIADA
LANDER
MIDAS
MIRO
OSIRIS
ROSINA
RPC
RSI
VIRTIS
12:35 LUNCH
14:00 - Instrument team presentations - Part 2
14:40 - publications and meetings update - Matt
14:45 – NASA update – Bonnie/Art
15:00 - Ground based update - Colin
15:20 - LTP9 – ToO and shopping list
- What has been done and what is to come?
- Anything to report on ToO1,ToO 4&5 ?
15:45 - Coffee
16:00 - Planning Teleconf
17:00 – Lander search
End of Day
Friday June 10th - EOM discussions
09:00 - EoM from Project science perspective – Matt Taylor
could include extension of LTP9 ToO discussion
09:10 - EoM from FD – FDyn Colleague
09:50 - EoM SGS perspective – Michael, Raymond
10:30 - Coffee
11:00 - EoM Scenario – finalization and agreement
11:30 - EoM Communications
12:00 - Final comments/actions/AOB
12:30 - End of Meeting