Rosetta Science meeting and SWT#50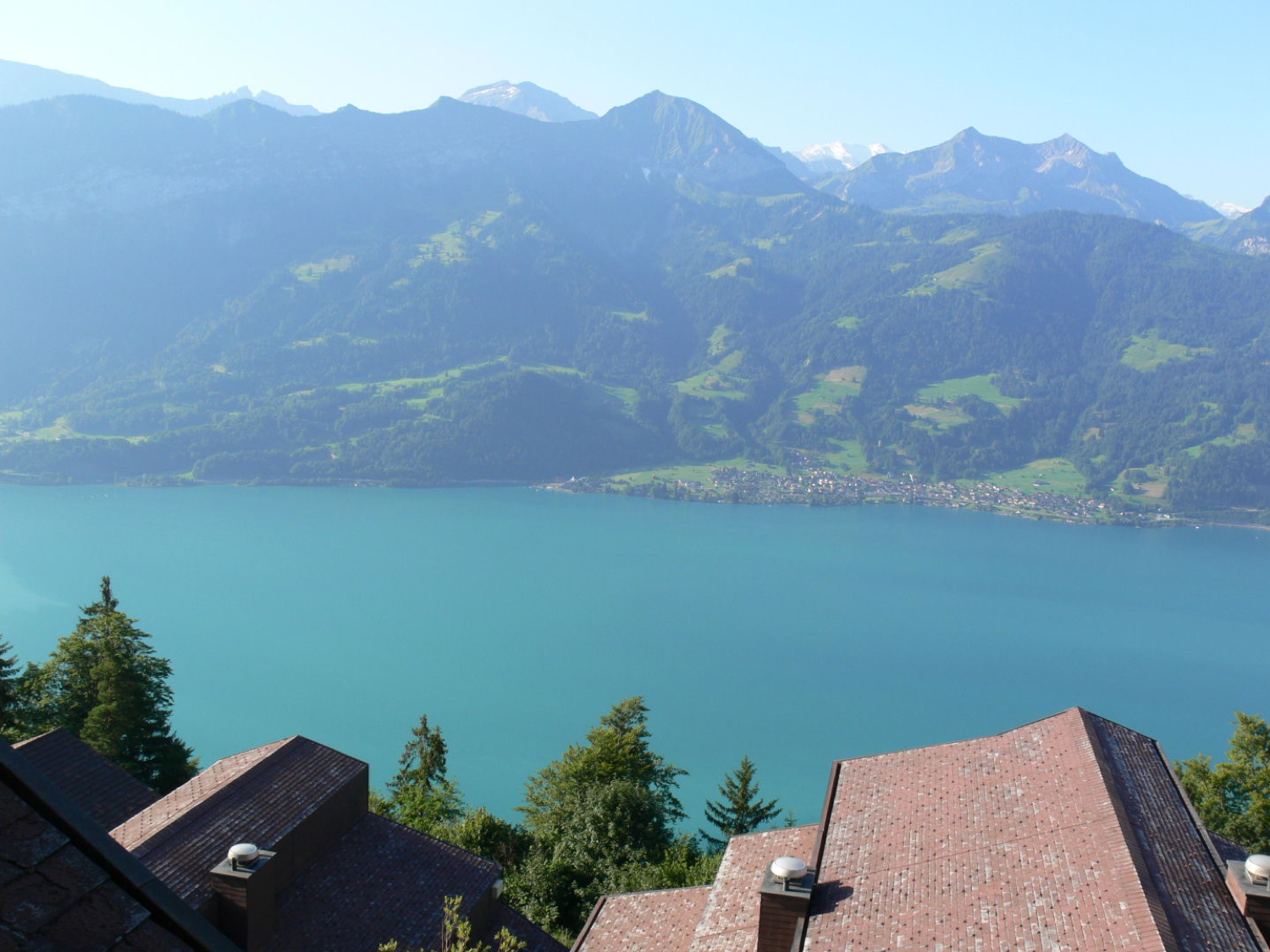 The 50th Rosetta SWT meeting will be held in Beatenberg, Switzerland from 19-23 November 2018.
A special rate has been arranged at the hotel to cover meals, coffee breaks and seminar fee. In addition, a bus voucher is included to cover transport to and from Interlaken. There are several direct trains from Zürich airport to Interlaken.
Please see the accomodation page for hotel booking and further information.
More information about the area can be found here http://www.interlaken.ch/en/discover-interlaken.html