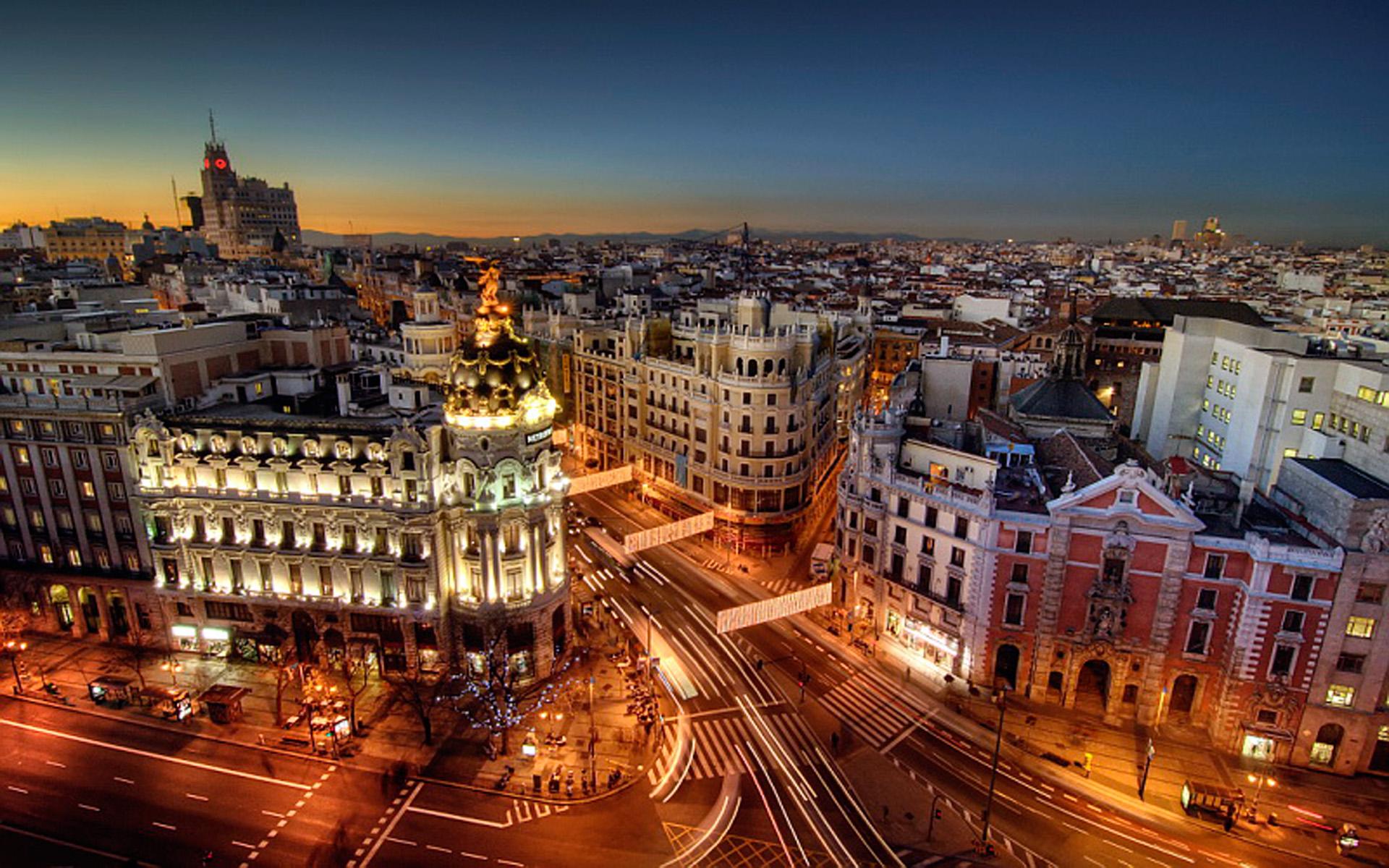 Unlike previous meetings, there is no suggested hotel organised.
These are hotels that ESA has used often:
Other useful links:
GETTING TO ESAC-
The buses are organised to help you in and out of ESAC.
Buses will be availible to take you to and from ESAC, please make sure you fill in the relevant parts of the registration form. The buses will leave from Hotel Moncloa Exe.
On monday there will be a bus taking those in Madrid already to ESAC , leaving from outside the hotel at 12:30.
Each morning buses will leave from that hotel at 08:30
Departure times from ESAC will be ~ 18:00 dependent on discussions :)
On Friday we will have 1 bus to airport and 1 to hotel at 13:00
However, in case you need to get to ESAC independently, here are the instructions:
http://www.esa.int/About_Us/ESAC/Getting_to_ESAC