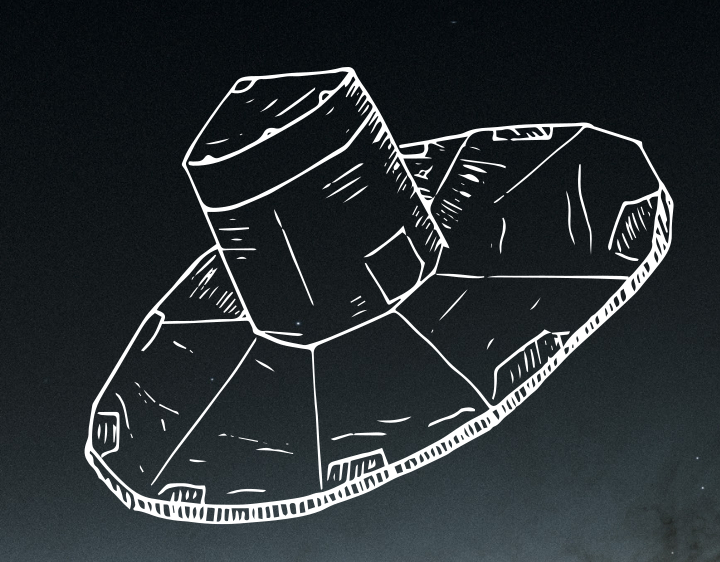 Abstract submission
The organisers invite you to submit your abstract for presentation or poster session at the conference. All abstracts are expected to be in English and to follow the given instructions. Please use the abstract submission form below to send in your abstract, after reading through all information given here.
Deadline for abstract submission is 9 December 2018. The Scientific Organizing Committee will make a selection of the abstracts. Dependent on the content of the abstract, a presentation or poster will be allocated. Notification on approved presentations and posters will be sent out on 14 January 2019. These dates are also summarised on this page.
Please remember to also register for the 53rd ESLAB symposium. Registration is open now.
Instructions for the abstract
The following instructions are mandatory. Abstracts not following these instructions will not be taken into account.
Abstract title (maximum of 40 words).
Abstracts should be maximum 300 words and need to be entered directly into the abstract submission form.
Instructions for abstract submission
The following information is of importance when entering the abstract submission form:
The applicant is considered to be the person that will make the presentation or poster, and the person that is the main contact point for the presentation or poster.
Often abstracts have multiple authors. We ask you to fill out the first three author(s). If more authors are on the abstract, please check the option indicating this. Then we will add "et al" after the first three authors.
Title of the abstract will be used to announce the presentation or poster in the conference programme.
Indicate your preference for a poster or presentation.
Indicate your preference for the way to present your poster. The options are a physical poster to install on one of the poster boards and be present at your poster during the indicated poster session slot, or a one-minute pitch session of your poster combined with a link to your digital material in the form of a poster, article or slides.
If you entered a preference for a presentation in the previous question, we still ask you to fill out your poster preference question. If too many participants prefer to give a presentation, a selection will be made by the organising committee.
Confirmation
You will receive a confirmation email at email address you provided, to inform you that we received your submitted abstract in good order.
Conference proceedings
There will be no conference proceedings. Presentations and posters will be gathered and made available through Zenodo after the conference. More information and instructions for Zenodo will follow later.