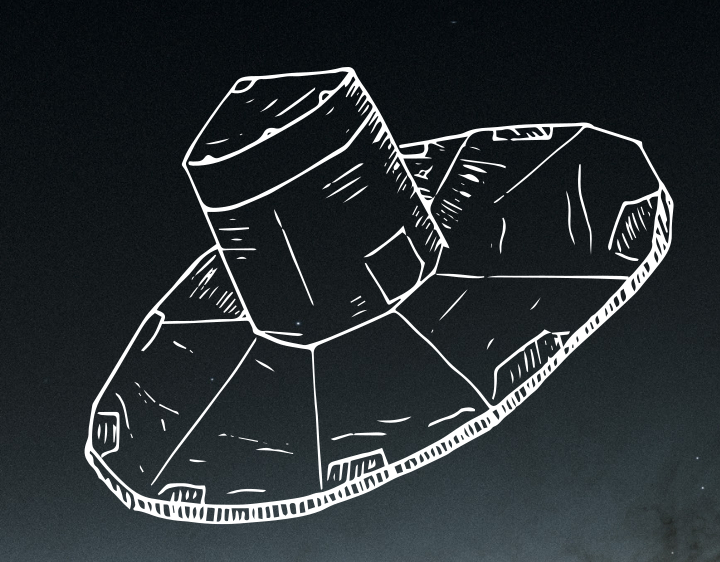 Information on the pitch sessions
A poster pitch consists of a short pitch talk given on your research with provided access to digital material like a digital poster available for further reading. The short pitch talk will be about two minutes or so (exact timing will be announced later to you) and consists of a maximum of one or two slides to be shown during your pitch talk.
We will inform you how to upload your digital poster and additional information you like to share about your research later. These links will be made available to participants during the poster pitch sessions and also through this page.
These pitch sessions are held right before coffee breaks to allow further discussion during the break:
Monday pitch session from 15:00 to 15:30
Tuesday pitch session from 15:00 to 15:30
Thursday pitch session from 15:10 to 15:30
Below you can find the participants of the poster pitch sessions, with their assigned pitch session slot. Links to the abstracts will be provided soon.
More information on the precise set-up of the pitch sessions and what will be expected of you, will be given soon.
Participants of Monday 8 April 2019 pitch session
Participants of Tuesday 9 April 2019 pitch session
Participants of Thursday 11 April 2019 pitch session
List of participants accepted to give a poster pitch
| | |
| --- | --- |
| Pitch participant | Subject |
| Marc Audard | The young stellar objects in the Gaia DR2 variable catalogue |
| Lola Balaguer-Nuñez | Open Clusters Membership by Clusterix 2.0 for Gaia DR2 |
| Eduardo Balbinot | Searching for multiple stellar populations in the GD1 stellar stream with Gaia |
| Alex Bombrun | About proper motion of lensed QSOs in Gaia DR2 |
| Angela Bragaglia | Open cluster chemistry in the era of Gaia |
| Xiaodian Chen | Periodic variables as distance indicators in Gaia era. |
| Klemen Čotar | The ubiquity of unresolved triple stars discovered by the GALAH and Gaia |
| Mariateresa Crosta | Shedding light on the Milky Way rotation curve with Gaia DR2 |
| Ana Escorza | Formation of Barium stars constrained by Gaia parallaxes. |
| Verena Fürnkranz | Discovery of a new nearby moving group |
| Francesca Fragkoudi | The orbital structure at the OLR of an N-body bar: Clues on the phase-space substructures seen in Gaia DR2 |
| Iker Gonzalez | Properties of Planetary Nebulae in Gaia DR2 |
| Anna Jacyszyn-Dobrzeniecka | Classical pulsators in the Magellanic Bridge as seen by OGLE and Gaia |
| Khyati Malhan | Stellar Stream map of the Milky Way Halo : Application of STREAMFINDER onto ESA/Gaia DR2 |
| Anna Queiroz | The bulge and bar region seen by APOGEE and Gaia DR2 |
| Vincenzo Ripepi | Cepheid variables in the Gaia Data Release 2 and the extragalactic distance scale |
| Veronica Roccatagliata | Multiple populations in young clusters detected by Gaia |
| Sara Rodríguez Berlanas | A new view of Cygnus OB2 from Gaia DR2 |
| Sarah Schmidt | Using Gaia and APOGEE to Examine Chemical Evolution with K and M dwarfs |
| Shreeya Shetye | Determining the Luminosity of the Third Dredge-up via S-type stars: the promise of Gaia |
| Maria Tsantaki | On the iron ionization balance of cool stars: the role of accurate surface gravities from Gaia |
| Erika Varga-Verebelyi | How many young stars does Gaia see? |
| Fay Wilde | Membership of open clusters by combining Gaia-DR2 astrometry with Gaia-ESO survey data |
| Alice Zocchi | Rotating globular clusters in the Gaia era |
| Tomaž Zwitter | Stellar chemistry for Gaia from photometric narrow-band imaging |