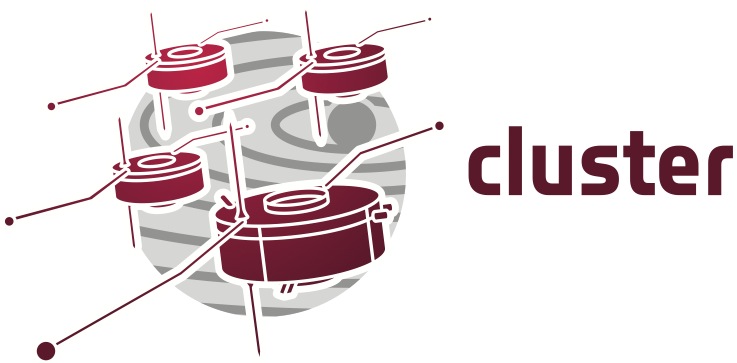 The Cluster and Double Star Science Archive
VERSION 2.1.1, released 19 December 2018
While working best on Firefox, the CSA is now available through any internet browser.
This new release is capable of practically full functionality compared to the old Java client. There are still a couple of small items missing which will be implemented in the future - if there is anything missing that you require, please get in touch.
Data downloads up to 1 GB (URL provided for downloads between 1 and 40 GB)

Visual inspection of metadata details

Visualize key datasets (on-demand & pregenerated plots of

1h, 6h and 24h long) and download in PS/CEF/PNG

Quick-look plot browsing

Browse inventory information plots

Visualize particle distributions

Search and display of Double Star graphical products - Cluster and Double Star plot panels may now appear together
We would greatly appreciate reports of any problems or unexpected behaviour.
Use the above link to learn how to access the Cluster science archive data products via several ways including: wget, MATLAB, IDL and data streaming.
Check the FAQ section if any problem occurs, or contact us.
Public version 2.1.1, released 19 December, 2018.