PSA User Group

ESA has established a Planetary Science Archive User Group (PSA-UG), with the task of offering independent advice to ESA's Planetary Science Archive. The PSA-UG is an independent body that will continuously evaluate the services and tools provided by the PSA to you, the user community. They will be providing recommendations and requirements on how we can / should improve our services, and it is therefore vital that they hear your voice.
Whether or not you are a regular PSA user, you can still help us improve it by sending us your ideas. The PSA-UG is your link to the PSA, your representative, so please get in touch with your suggestions for improvements via each Discipline Scientist or with the general purpose contact form.
Scope and Objectives
The PSA User Group is an official body that will report through the official ESA channels on the PSA. The group have been tasked with the following top level objectives:
Advise ESA on future development of the PSA
Act as a focus for the interests of the scientific community
Act as an advocate for the PSA
Monitor the PSA activities
The PSA-UG will address the community through workshops, conferences. Written recommendations will be made to the PSA coordinator, and an annual report on PSA and the PSA-UG activities will be issued. The complete terms of reference for the User Group can be found here.
Members
The PSA User Group members have been split into the main scientific disciplines that are represented by data within the PSA. Each member will try to address the needs and desires of the sub-community that they are representing.
You are invited to contact the PSA User Group for specific questions or comments you may have. Members can also be contacted individually (see the contact detail below).
The PSA User Group members, 2016 to 2021, are:
Dr. Ernst Hauber (Chair)
Mars
Contact
Dr. Franscesca Altieri
Atmospheres
Contact
Dr. Paolo Tortora
Radio Science / Auxilliary data
Contact
Dr. Sonia Fornasier
Small Bodies
Contact
Dr. Jan Soucek
Plasma
Contact
Dr. Antonio Garcia-Munoz
Remote Sensing
Contact
Dr. Sebastien Besse
PSA Science Leads / PSA-UG Secretary
Contact
Dr. Elliot Sefton-Nash
ESA Project Scientist Representative
Contact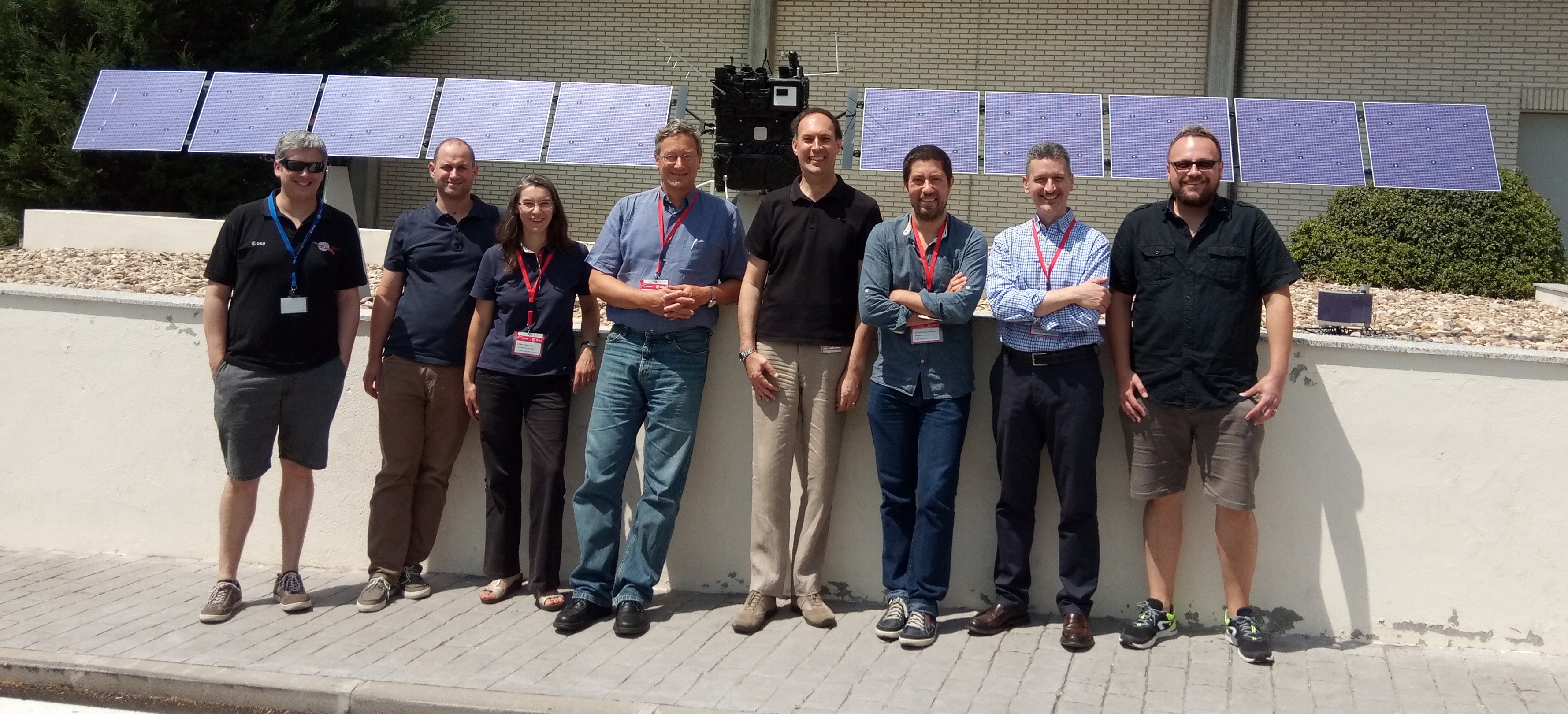 The PSA User Group will meet and will discuss on a regular basis. The minutes from key meetings are provided below.
Meeting 01-02 December 2016 minutes: download
Meeting 03-04 July 2017 minutes: download
Meeting 11-12 January 2018 minutes: download
Meeting 14-15 June 2018 minutes: download
Meeting 03-04 July 2019 minutes: download
Meeting 29-30 January 2020 minutes: download
Meeting 15 December 2021 minutes: download
Unfortunately, due to the COVID-19 situation, no additional meeting were done in 2020, and nothing so far scheduled in 2021.
Former User groups
The PSA User Group members, 2013 to 2016, were:
Dr. Angelo Pio Rossi (Chair): Remote Sensing: Solid Surfaces
Dr. Thomas Widemann: Remote Sensing: Atmospheres
Dr. Axel Hagermann: Auxilliary data
Dr. Baptiste Cecconi: Magnetospheres
Dr. Hakan Svedhem: ESA Project Scientist Representative
Dr. Pascal Rosenblatt: Radio Science
PSA-UG Final Report: download.
Meeting 23-24 November 2015 minutes: download.
Meeting 3 June 2015 minutes: download.
Meeting 29-30 October 2014 minutes: download.
Meeting 2-3 July 2013 minutes: download.