Research Fellowships in Space Science
The application deadline for 2018 has now passed and the online form has been closed. Please chack again Summer 2019.
Next application deadline
1 October 2019
The application deadline has passed. If you are inerested in application process in general, please read the summary below for information on how to apply.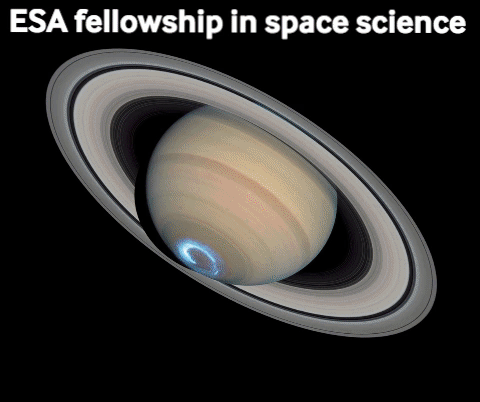 Summary
The information on the Research Fellowships in Space Science can be assessed by either using the menu structure to the left or by using one of the links below.
Financial conditions and benefits
Single page access
If you prefer to have all the relevant information on one single page, you can access it here.