Research Fellowships in Space Science
Next application deadline
1 October 2019
If you are interested in the application process in general, please read the summary below.
To apply, please follow the link in the top of the official ESA Vacancy Notice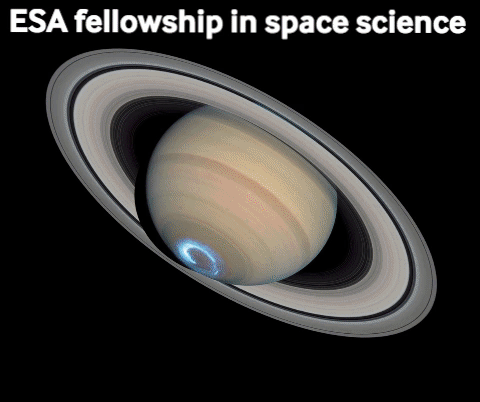 Summary
The information on the Research Fellowships in Space Science can be assessed by either using the menu structure to the left or by using one of the links below.
Financial conditions and benefits
Single page access
If you prefer to have all the relevant information on one single page, you can access it here.
Poster
If you want to download our poster for display, you can do so here - or just click on the image below. Caution, it is about 125 MBytes and prints best on A2.