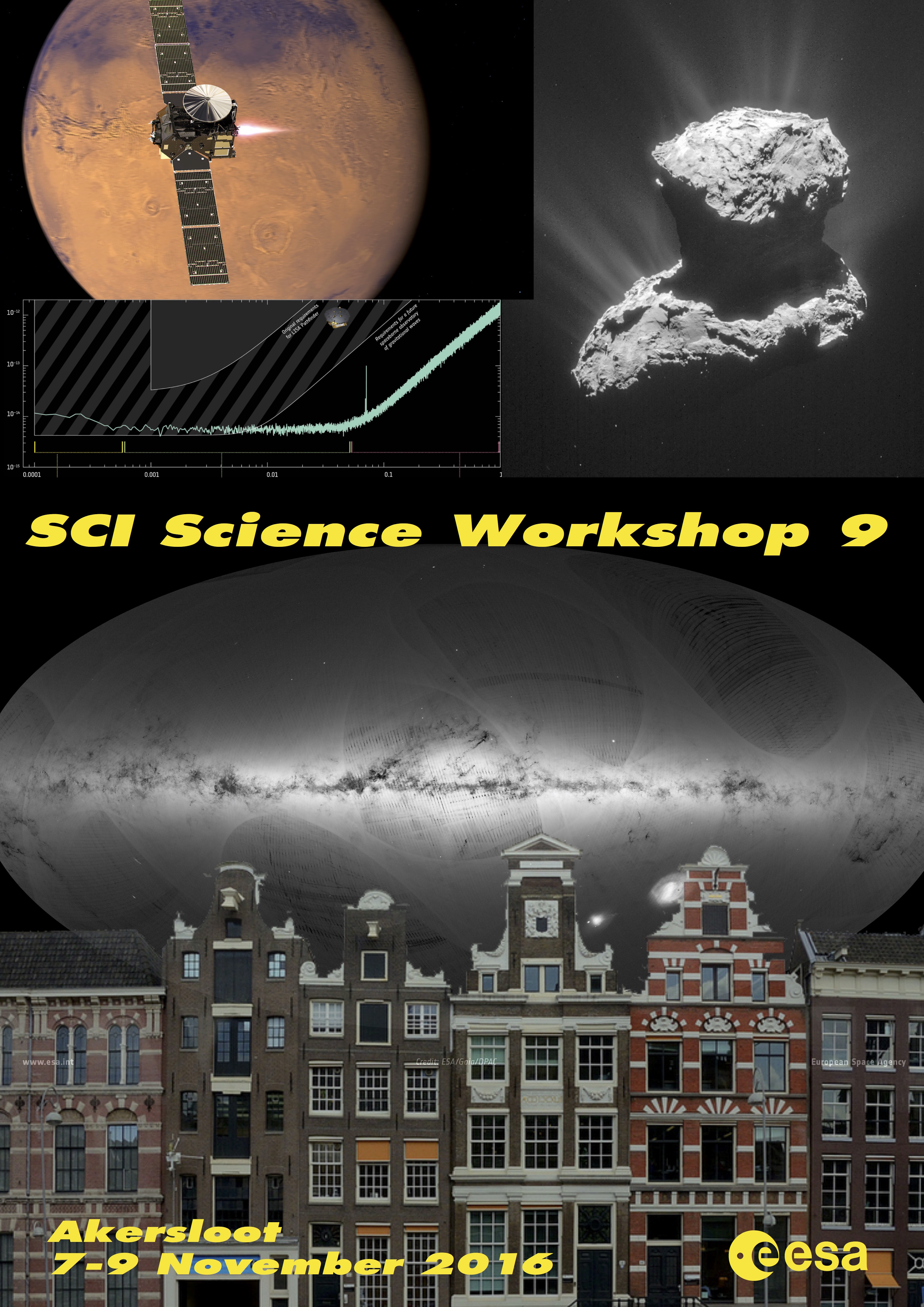 The 9th Science Workshop will take place from the afternoon of Nov 7 until the afternoon of Nov 9 2016 in the van der Valk hotel in Akersloot, which lies some 30 km north of Amsterdam, The Netherlands.
The main purpose of this workshop is to present and discuss the science research that scientists in SCI (especially SCI-S and SCI-O) are doing. It is an opportunity to "stretch" our abilities by trying to understand topics which we do not normally follow. It allows us to broaden our skill set and foster inter-site as well as inter-project cooperation in research activities. As per the experience gained in the previous few such meetings, this year's is also being arranged off-site and on a residential basis as this additionally gives us the opportunity to get to know our colleagues better.
This event is co-organised by SCI-S, the ESTEC Faculty and the ESAC Faculty.
Organising Committee: Alba Alcol, Mark Kidger, Erik Kuulkers, Wil O'Mullane, Arvind Parmar, Mylene Riemens, Elliot Sefton-Nash and Jan Tauber.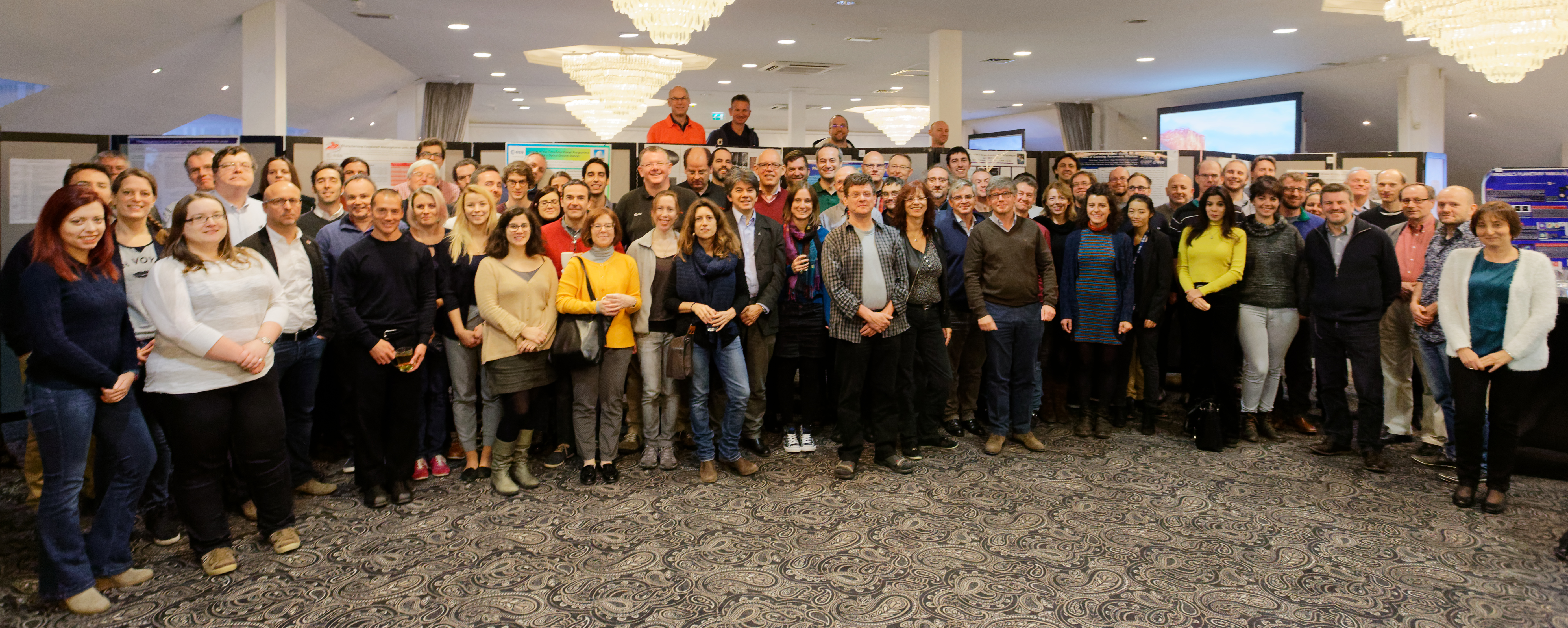 Deadlines:
Registration: 1 September - 2 October
Abstract submission: 1 September - 16 October
Programme will be published by 1 November
Contact: for issues related to the programme of SSW9, please contact Jan Tauber; for issues related to the practical organisation, please contact Mylene Riemens (ESTEC) or Alba Alcol (ESAC).