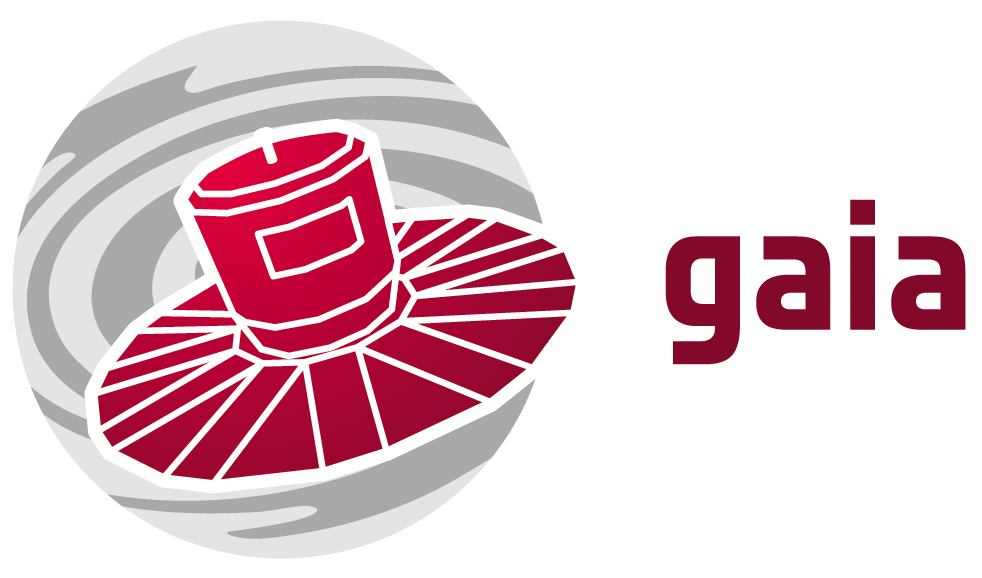 Science with 1 billion objects in three dimensions
Welcome to ESA's website for the Gaia Scientific Community
02/02/2016 Gaia Alerting Again

The Gaia Photometric Science Alerts Pipeline is back in action! The Alerts team is once again running routine detection of transient sources as Gaia scans the sky. 36 new alerts have already been published since mid-January. Read the whole article here.

06/01/2016 Vacancy: 2016 ESAC Gaia trainee project

ESA is offering a Gaia trainee project opportunity at ESAC in 2016. The main objective of the traineeship is to apply 2D PSF deconvolution techniques to retrieve all the astrometric information stored in SM SIF images. General purpose tools such as Daophot or Sextractor will be used in the beginning, with the goal of doing some exploratory steps toward developing ad-hoc tools using Gaia calibrated PSF models. Detailed information about the project can be found on the ESAC trainees page. The deadline for applications is 12 January 2016.