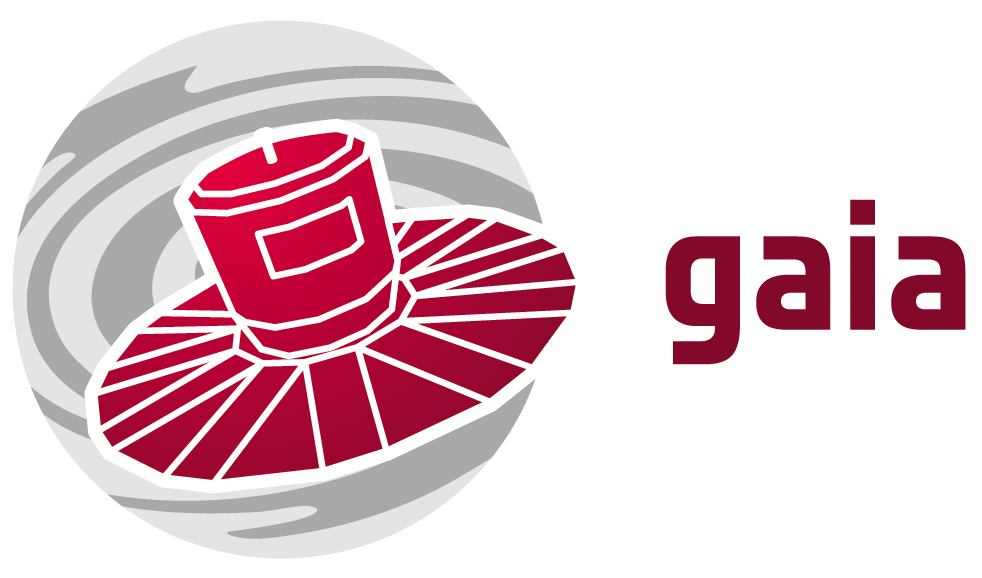 Science with 1 billion objects in three dimensions
Welcome to ESA's website for the Gaia Scientific Community
21/04/2016 GENIUS Documentary: Gaia - Teamwork For A Billion Stars

A Gaia documentary, produced by Stefan Jordan and Klaus Jäger, with financial support from the FP7 Gaia-GENIUS project, was released on 21 April. The 50-minute video "Gaia - Teamwork for a billion stars" was filmed during the DPAC consortium meeting which took place in Leiden in November last year. The documentary is available on YouTube.

29/03/2016 Postdoctoral position on Gaia and massive stars in Liège

The High-Energy Astrophysics Group of the Department of Astrophysics, Geophysics and Oceanography of the University of Liège (Belgium) is offering a postdoctoral position to participate in the development of projects related to massive stars and the ESA cornerstone mission Gaia. The position is funded by the Concerted Research Actions (ARC) programme. The appointment is initially for one year with a possible extension for a second year subject to funding and performance. The starting date is negotiable but preferably before 1 June 2016. The application deadline is 1 May 2016. Further information is available here.