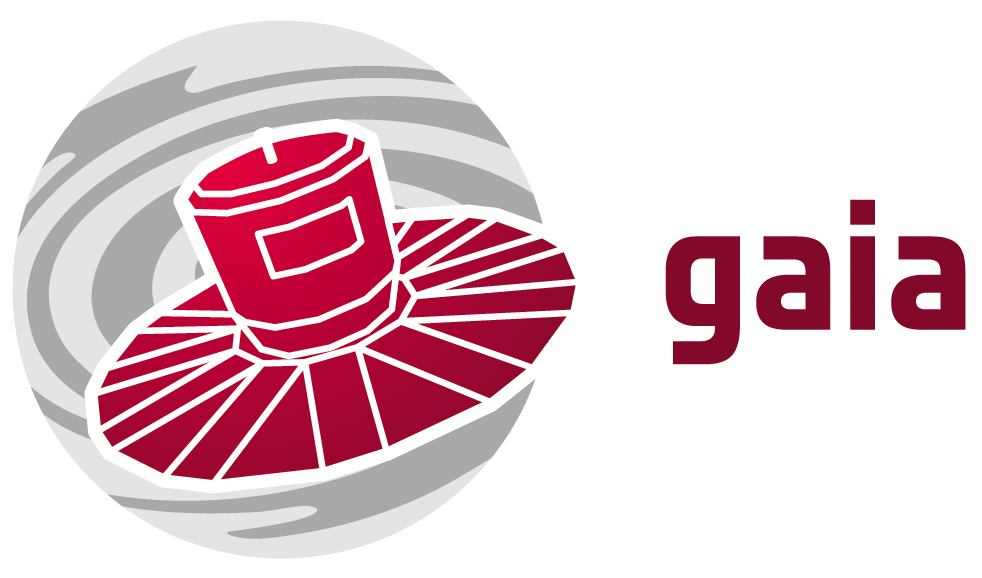 Science with 1 billion objects in three dimensions
Welcome to ESA's website for the Gaia Scientific Community
24/03/2015: Gaia engineering data release for cosmic ray studies

The radiation environment at L2 is of great interest to current and future space missions with operational orbits around the Sun-Earth Lagrange point. End-of-Life performance and transient events on the semiconductor imaging detectors are based on models that need to be correlated to real data. Transient events in the form of cosmic ray trails recorded on the Gaia Focal Plane CCDs may support these studies and a small initial engineering data release has been prepared for this purpose. The complete data set covering data acquisitions from May 2014 to January 2015 and the corresponding technical note are available for download here. A preliminary analysis on radiation effects including cosmic ray events on the Gaia CCDs has been done in a SPIE paper.

04/02/2015: Vacancy: Research fellow at Lohrmann Observatory, TU Dresden

Lohrmann Observatory invites applications for the position of Research Fellow to work in the field of astrometric solution for Gaia. The position is funded until 31 December 2017 and should be filled as soon as possible. Depending on the qualification and personal interests of the candidate, the work can be focused either on the physical and mathematical aspects of the data processing (including tests of fundamental physics) or on software development. The evaluation of the applications will start on 11 March 2015, but later applications will be considered until a suitable candidate is identified. Click here for more information.