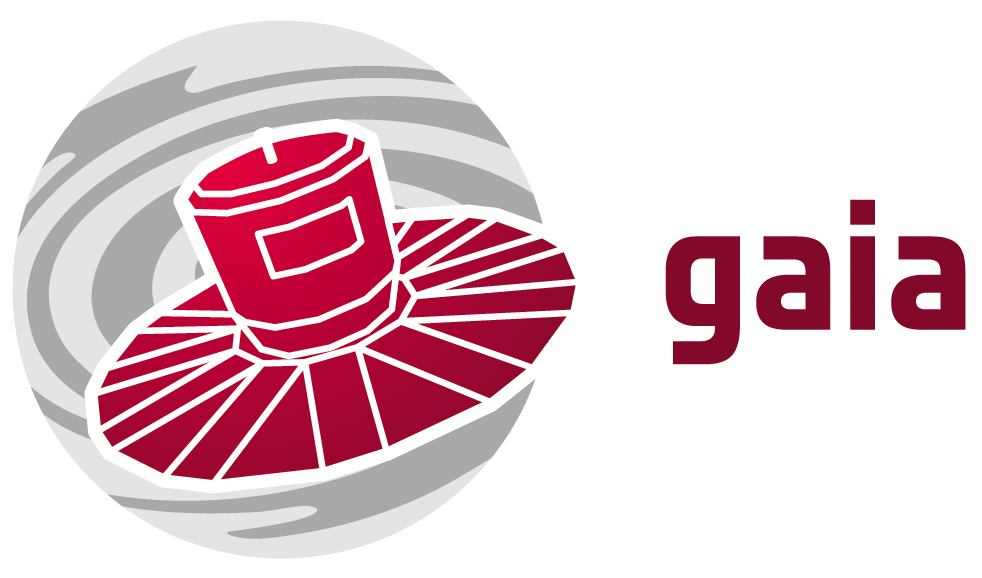 Science with 1 billion objects in three dimensions
Welcome to ESA's website for the Gaia Scientific Community
16/07/2015 Vacancy: Project Lead Researcher at the University of Leicester

A project lead researcher is required and will be part of a wider team at the University of Leicester (UoL). The primary purpose of the position is to lead the project, coordinated with activities in Edinburgh and Cambridge, into predictive and efficient CTI models that can be incorporated within the Gaia data processing pipeline. The UoL is a member of the pan-European Gaia Data Analysis and Processing Consortium (DPAC) that has responsibility for processing Gaia's data with the ultimate aim of producing the Gaia catalogue. The closing date for this post is midnight on 16 August 2015. Click here and search on the reference number SEN00649 for more information and to apply.

05/06/2015 Gaia movie - impressions from the AGIS meeting in Heidelberg

A new DPAC outreach video, including interviews with Lennart Lindegren, Uwe Lammers and Ulrich Bastian, is now available on YouTube. Producers Klaus Jäger and Stefan Jordan use footage from the AGIS meeting in Heidelberg to explain the Gaia mission and its goals. For more information, visit the DPAC Outreach page.