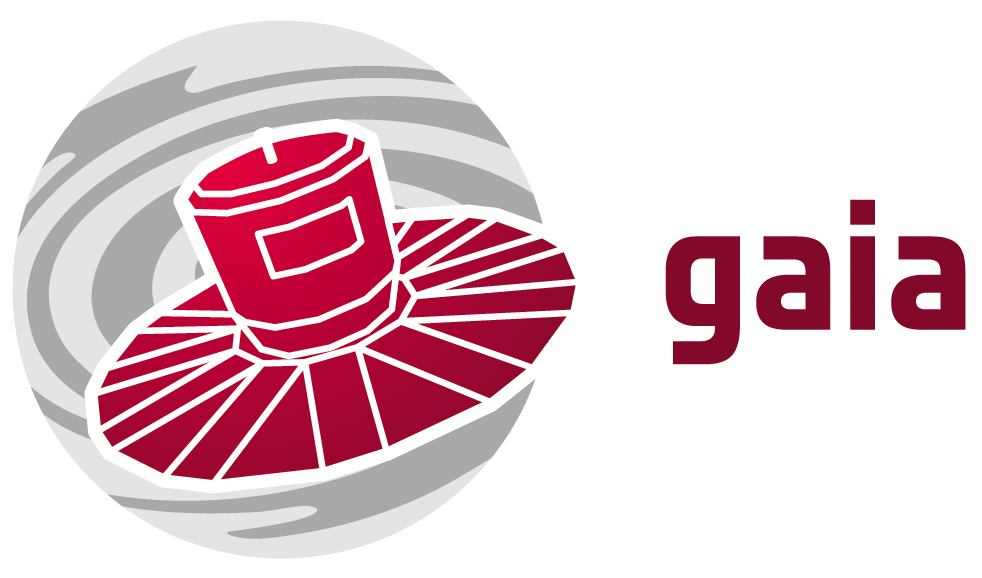 Science with 1 billion objects in three dimensions
Welcome to ESA's website for the Gaia Scientific Community
08/08/2014 Hipparcos: 25th launch anniversary

On 8 August 1989, 25 years ago, Hipparcos, the very first space mission for measuring the positions, distances, motions, brightness and colours of stars, was launched by an Ariane-4 rocket from Kourou. It pinpointed the positions of more than one hundred thousand stars to high precision, and more than one million stars to lesser precision. The primary products of the Hipparcos mission - the Hipparcos and Tycho Catalogues - were published by ESA in June 1997.

29/07/2014 The end of commissioning: Gaia starts routine operations

The commissioning of Gaia came to its formal end on 18 July 2014 when the board members of the mission in-orbit commissioning review (MIOCR) confirmed the readiness of the space and ground segments to start routine operations. The review summarised the commissioning activities both on ground and in orbit. Read more about the MIOCR here.