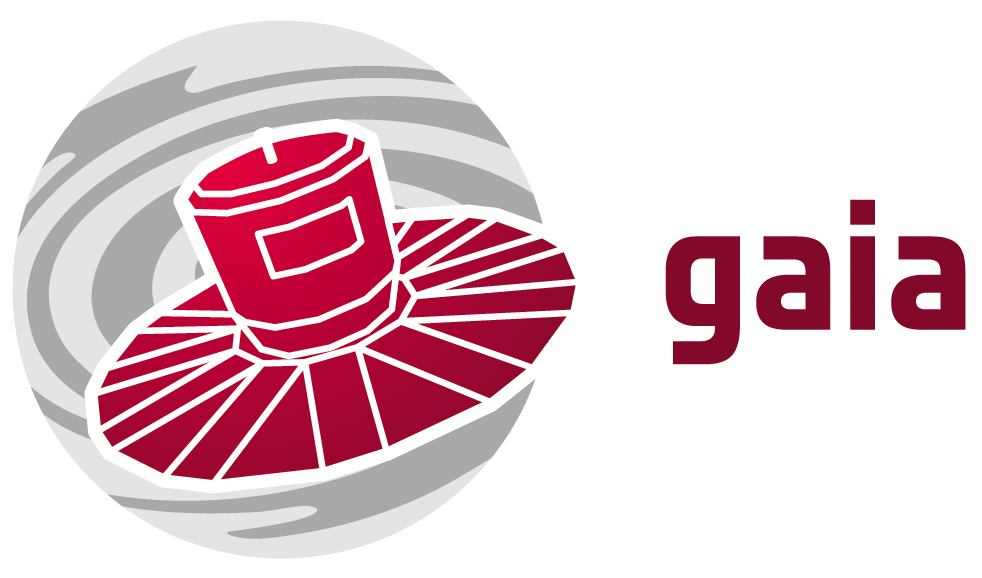 Science with 1 billion objects in three dimensions
Welcome to ESA's website for the Gaia Scientific Community
12/09/2014 Gaia discovers its first supernova

While scanning the sky to measure the positions and movements of stars in our Galaxy, Gaia has discovered its first stellar explosion in another galaxy. This powerful event, now named Gaia14aaa, took place in a distant galaxy some 500 million light-years away, and was revealed via a sudden rise in the galaxy's brightness between two Gaia observations separated by one month. Read more about Gaia14aaa and its discovery here.

02/09/2014 Vacancy: 2015 ESA Fellowships in Space Science

ESA has recently announced an opportunity for post-doctoral research fellowships linked to its science missions, including Gaia. The fellowships have a starting date of 1 October 2015 and the application deadline is 1 October 2014. More details can be found here.