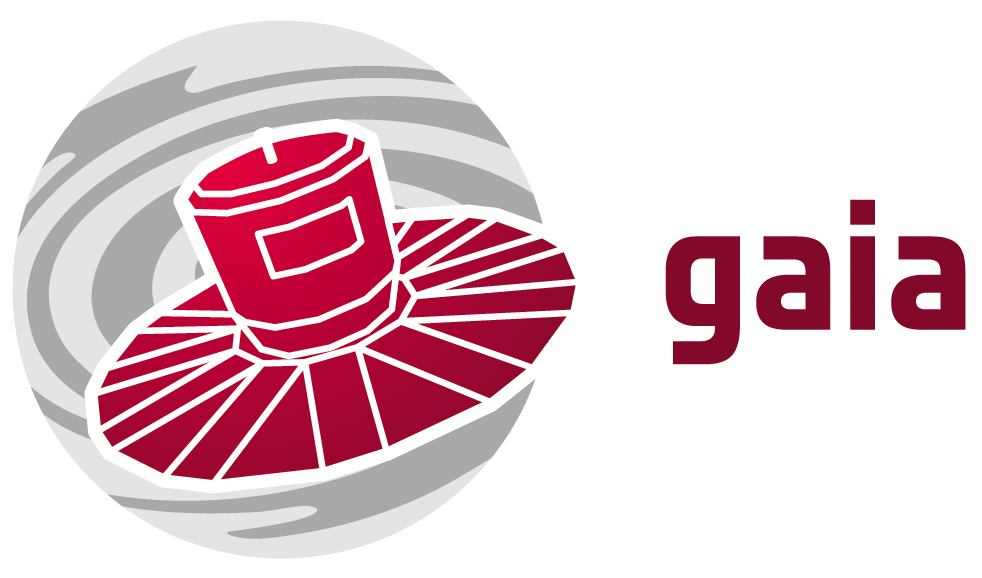 Science with 1 billion objects in three dimensions
Welcome to ESA's website for the Gaia Scientific Community
24/07/2014 Now available: Gaia Observation Forecast Tool

The Gaia Observation Forecast Tool allows astronomers to find out when their targets will be observed by Gaia. It provides a forecast of times targets across the Gaia Focal Plane, based on the spacecraft's scanning operations. Users should note that no observation can be guaranteed as many reasons may lead to situations in which the data for an object at a predicted time will not be available. For more information and to access the tool, visit the Data & Tools section.

14/07/2014 Observations with "activated gates"

Final preparations are underway to start the normal scientific observations of Gaia. Read more in an article by Holger Voss, DPAC member and active blogger. The news item is available here.