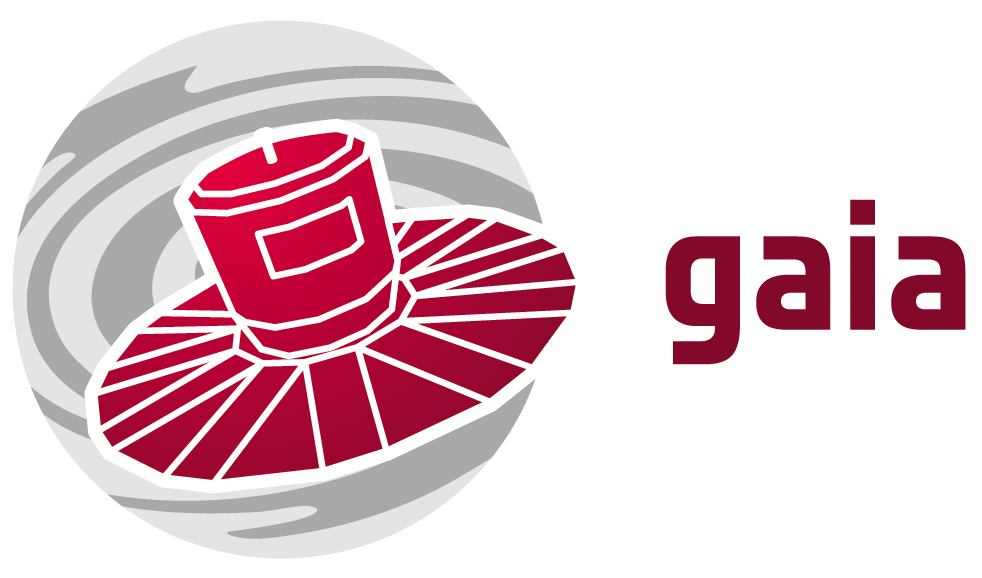 Science with 1 billion objects in three dimensions
Welcome to ESA's website for the Gaia Scientific Community
25/08/2015 Gaia's first year of scientific observations

On Friday, 21 August, Gaia completed its first year of science observations in its main survey mode. Since the start of its routine phase, the satellite recorded 272 billion positional or astrometric measurements, 54.4 billion brightness or photometric data points, and 5.4 billion spectra. Read the full article here.

13/08/2015 Vacancy: Post-doc/engineer position at Paris Observatory, Meudon

The DPAC team at Paris Observatory is looking for a post-doc/engineer. The selected candidate will work on the software development (conception, optimisation) of the spectroscopic data analysis modules, and on the analysis of the results. Further information and details about how to apply can be found here.