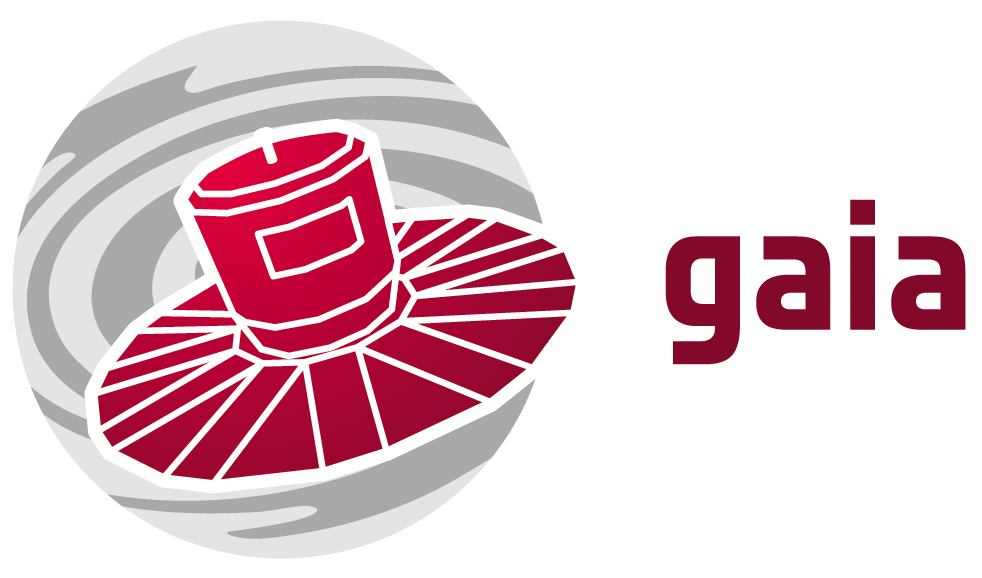 Science with 1 billion objects in three dimensions
Welcome to ESA's website for the Gaia Scientific Community
19/12/2014 First Gaia launch anniversary

Exactly one year ago, at 10:12 CET, Soyuz VS06 with Gaia on board took off from Europe's spaceport in French Guiana, ferrying ESA's billion-star surveyor into space. After an exciting year with a successful L2 orbit insertion, a challenging commissioning period and the start of routine operations, Gaia is now scanning the sky, mapping on average 40 million stars a day. On the occasion of the first launch anniversary, six members of the Data Processing and Analysis Consortium (DPAC) share their launch and commissioning memories. Read their personal accounts here.

17/12/2014 Status of Gaia straylight analysis and mitigation actions

During commissioning it was found that the sky background observed by Gaia is significantly higher than expected. In the past months this issue has been investigated by an independent team involving experts from ESA, industry and the Data Processing and Analysis Consortium (DPAC). Following these investigations, it is now clear that the straylight is caused by two sources: the Sun and bright objects in the sky, most notably the Milky Way. To read the full article, click here.