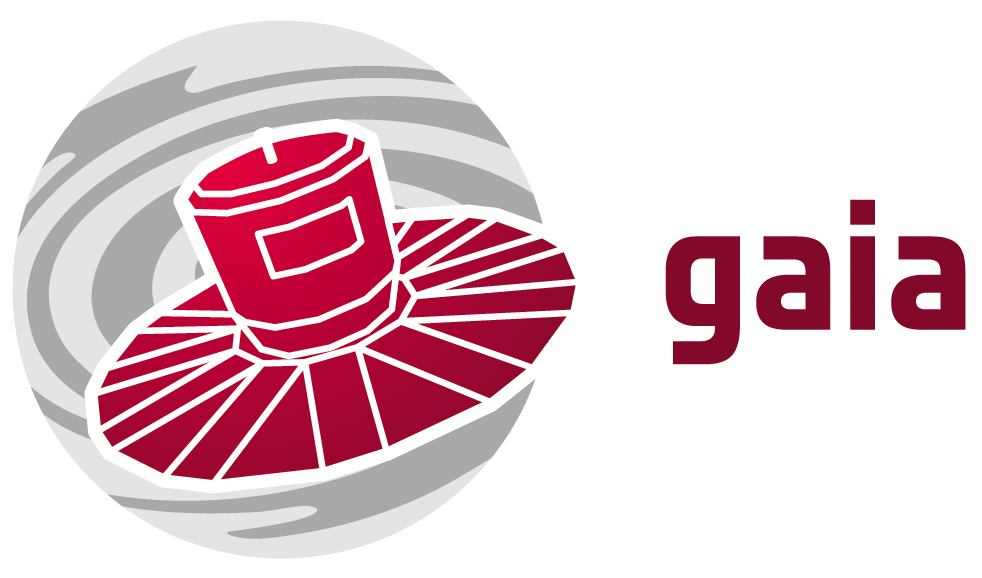 Science with 1 billion objects in three dimensions
Welcome to ESA's website for the Gaia Scientific Community
12/12/2013 Field-of-View-Maker tool for tracking Gaia available

A new GBOT interactive tool provides access to Gaia finding charts. The Gaia Field-of-View-Maker had originally been designed to facilitate the ground-based optical tracking of the Gaia spacecraft in its orbit around L2. It has now been made available to the public to be used to locate Gaia in the sky after launch and before it reaches its final orbit. Access to the tool is provided here.

12/12/2013 New Arianespace Gaia launch kit

Find out more about Gaia's launch vehicle, the launch sequence and the Gaia mission profile in the latest Arianespace Gaia launch kit. An English and a French version are available here.