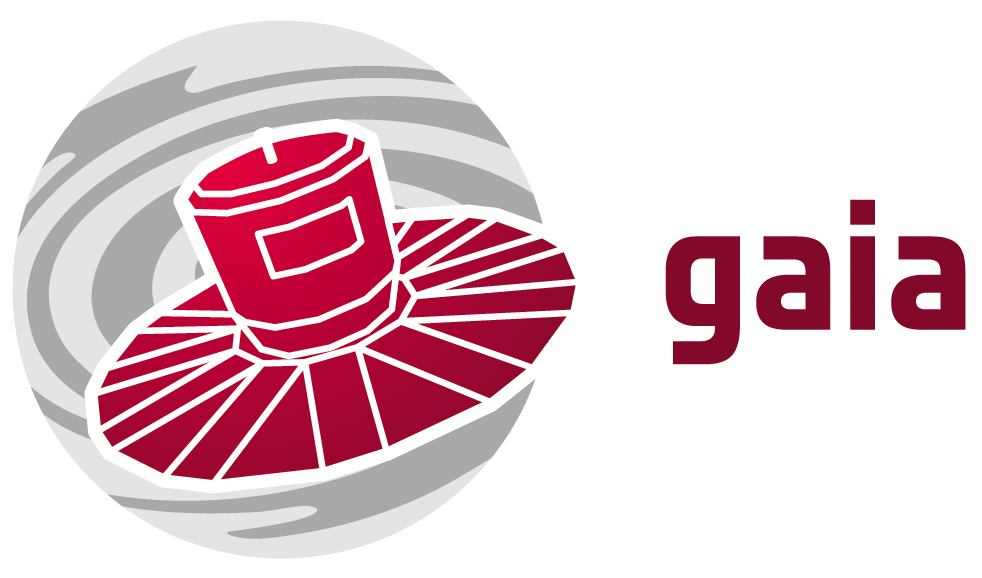 Science with 1 billion objects in three dimensions
Welcome to ESA's website for the Gaia Scientific Community
14/07/2014 Observations with "activated gates"

Final preparations are underway to start the normal scientific observations of Gaia. Read more in an article by Holger Voss, DPAC member and active blogger. The news item is available here.

03/07/2014 New on the blog: Asteroids at the "photo finish"

In an article on the ESA Gaia blog Paolo Tanga showcases Gaia's capabilities in detecting and identifying asteroids and describes how observation challenges are being handled successfully. Read the full article here. The images are also available in the "Image of the Week" section.