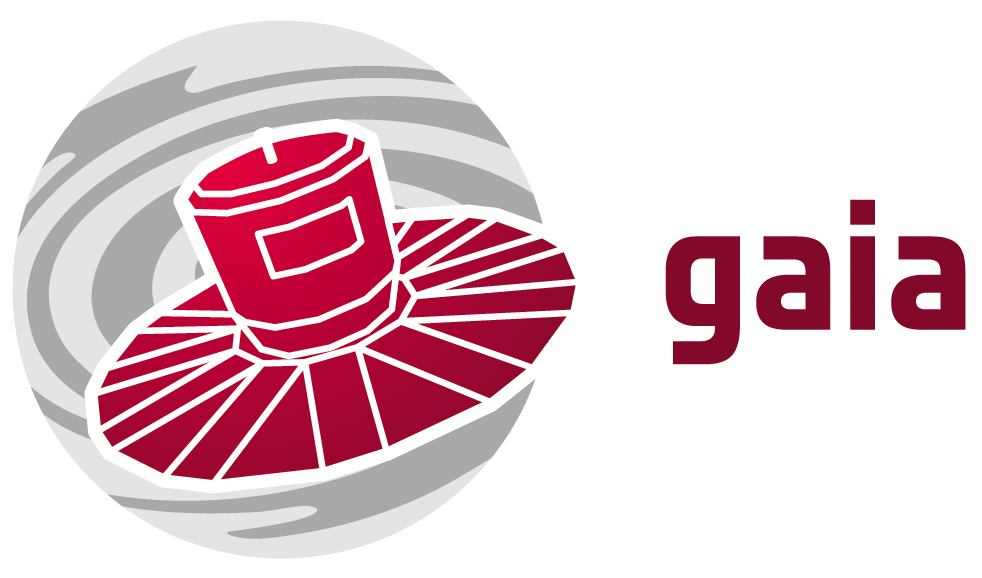 Science with 1 billion objects in three dimensions
Welcome to ESA's website for the Gaia Scientific Community
09/02/2016 The first Gaia intermediate data release

The Gaia Science Team and the Data Processing Consortium Executive had a joint meeting to evaluate the progress in data processing towards the first data release (Gaia-DR1). Some delays and a few late calibration improvements lead to the completion of data processing by the end of March. Although the data quality looks very good, it was jointly decided not to make any compromises in the validation activities starting at the beginning of April. The current schedule anticipates the release of Gaia-DR1 towards the end of summer 2016.

02/02/2016 Gaia Alerting Again

The Gaia Photometric Science Alerts Pipeline is back in action! The Alerts team is once again running routine detection of transient sources as Gaia scans the sky. 36 new alerts have already been published since mid-January. Read the whole article here.