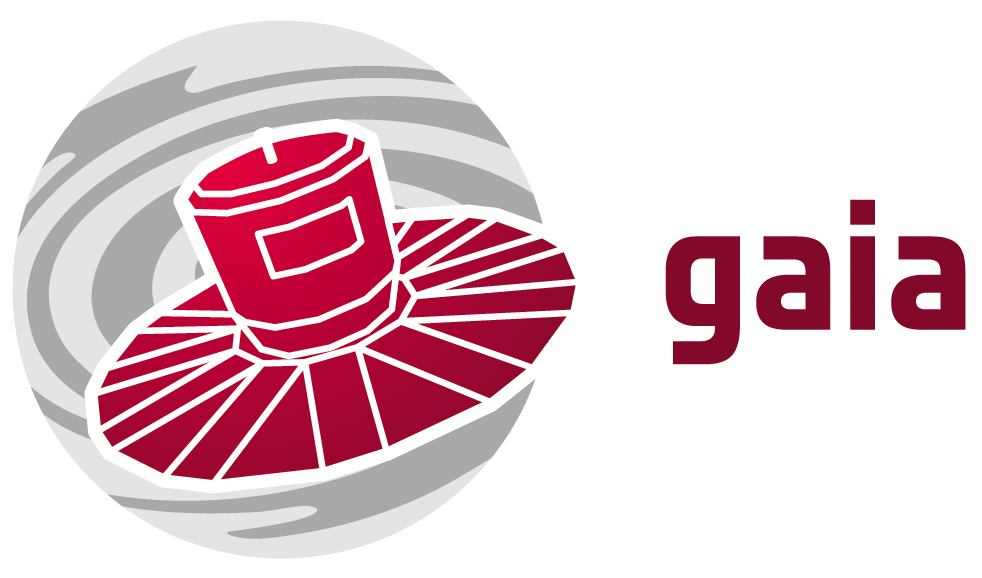 Science with 1 billion objects in three dimensions
Welcome to ESA's website for the Gaia Scientific Community
21/05/2015 Vacancy: Postdoc position - asteroid observations in the Gaia era

The Laboratory Lagrange at the Observatoire de la Côte d'Azur (Nice, France) calls for applications for a PostDoctoral Fellowship, funded by the French Space Agency (CNES), in the field of solar system science connected to Gaia. The position is for one year, renewable once. The Postdoctoral Fellow will contribute to projects that explore data on Solar System objects produced by the Gaia mission, and the use of Gaia astrometry for the exploitation of Earth-based techniques, e.g stellar occultations, to investigate asteroid physical properties. Target start date: 1 November 2015, negotiable. Deadline for applications: 1 July 2015. For details, visit the Vacancies page or go directly to the Laboratoire Lagrange website.

15/04/2015 GBOT embarks on asteroid finding programme

Using telescopes on Earth, Gaia's Ground Based Optical Tracking campaign (GBOT) has been delivering daily datasets, which are used to determine the satellite's position, since launch. Making use of data that are generated for its primary purpose, the tracking of Gaia, the campaign has now found an additional science application: the detection of asteroids. Using the astrometric pipeline, several tens of known and unknown asteroids are being detected every night. Find out more about the asteroid programme here.