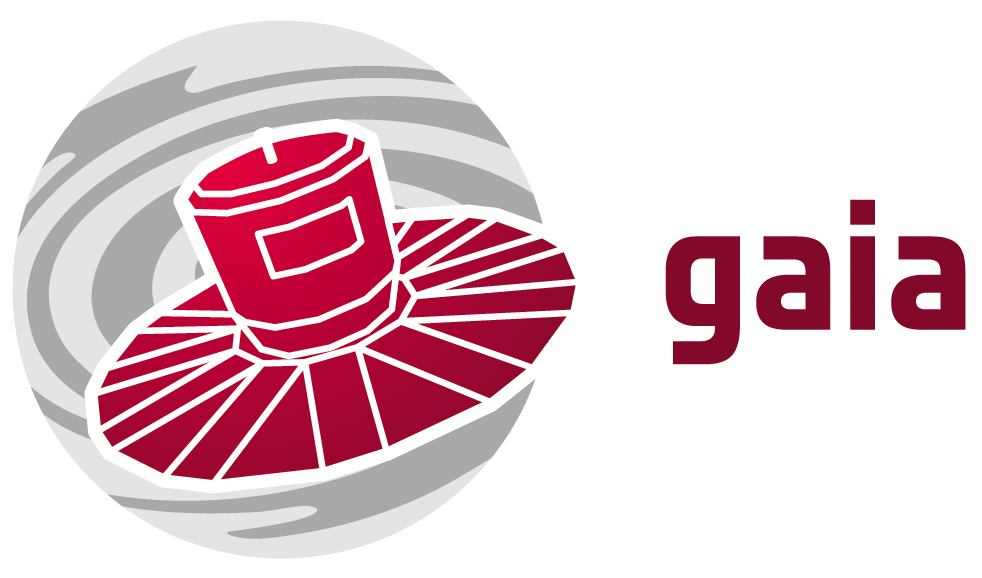 Science with 1 billion objects in three dimensions
Welcome to ESA's website for the Gaia Scientific Community
19/11/2014 New: Android version of Gaia app

The Gaia app, created by the University of Barcelona's Gaia team, is now also available for Android devices. It can be downloaded for free from Google Play. Users can find the iOS version for iPhone, iPad and iPod touch in the iTunes store.

6/11/2014 New study ups predicted number of exoplanets discovered by Gaia

In a study to appear in The Astrophysical Journal, and published today on arXiv, it is estimated that Gaia will have discovered some 20,000 Jupiter mass exoplanets by the time it completes its survey in 2019. Former Gaia project scientist Michael Perryman teamed up with Lennart Lindegren from Lund Observatory and Princeton University astronomers Joel Hartman and Gáspár Bakos to make a revised estimate of the expected numbers. Read more about the study here.