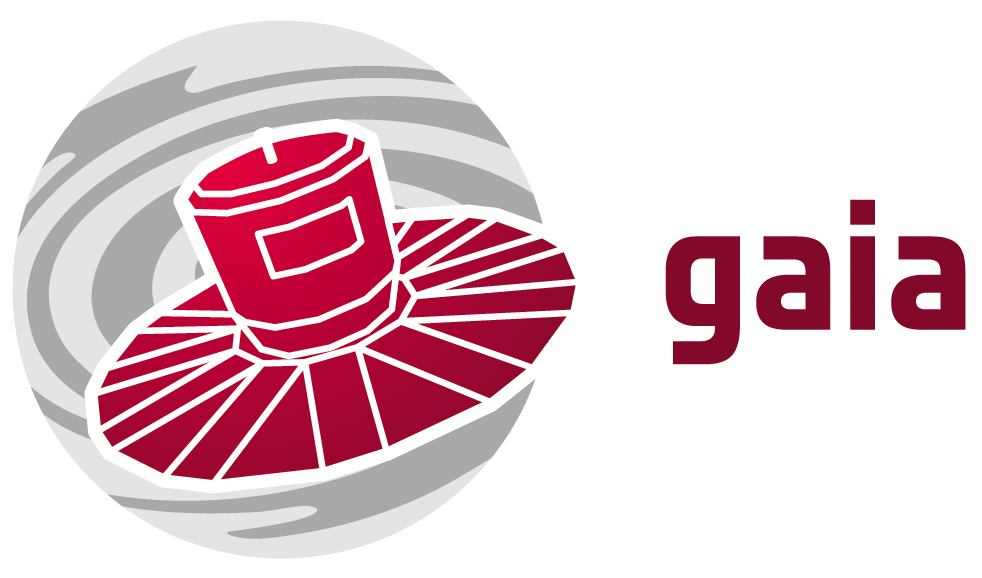 Science with 1 billion objects in three dimensions
Welcome to ESA's website for the Gaia Scientific Community
03/06/2016 Vacancy: QA, testing and validation engineer in Geneva

The Geneva Observatory invites applications for the position of quality assurance, testing and validation engineer for the Gaia data processing and analysis of variable objects. The successful candidate should have the following skills: organisational planning, quality assurance and documentation writing, testing and validation, operational work, knowledge of Java or Postgres (and/or sofware/database development). A scientific background and/or experience with large sets of data is a plus. The deadline for applications is 17 June 2016. A detailed job description is available here.

21/04/2016 GENIUS Documentary: Gaia - Teamwork For A Billion Stars

A Gaia documentary, produced by Stefan Jordan and Klaus Jäger, with financial support from the FP7 Gaia-GENIUS project, was released on 21 April. The 50-minute video "Gaia - Teamwork for a billion stars" was filmed during the DPAC consortium meeting which took place in Leiden in November last year. The documentary is available on YouTube.