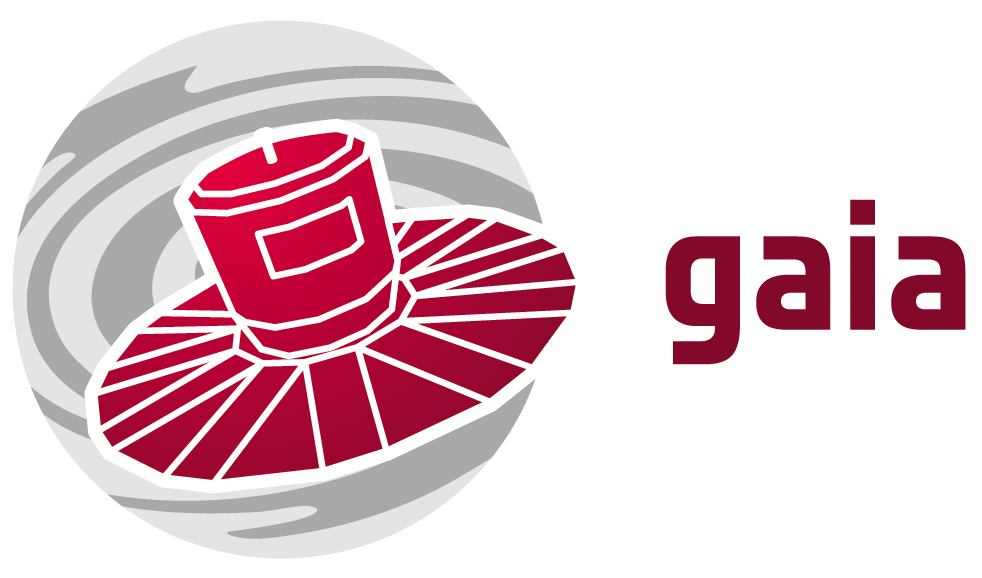 Science with 1 billion objects in three dimensions
Welcome to ESA's website for the Gaia Scientific Community
29/07/2014 The end of commissioning: Gaia starts routine operations

The commissioning of Gaia came to its formal end on 18 July 2014 when the board members of the mission in-orbit commissioning review (MIOCR) confirmed the readiness of the space and ground segments to start routine operations. The review summarised the commissioning activities both on ground and in orbit. Read more about the MIOCR here.

28/07/2014 Vacancy: INAF PhD fellowship

INAF-OATo and the University of Torino announce a Call for Applications for a PhD fellowship dedicated to the study of the Galactic warp and the local disk structure using Gaia data to be made available in the first intermediate data releases. The deadline for applications is 25 August 2014. Further information can be found here.