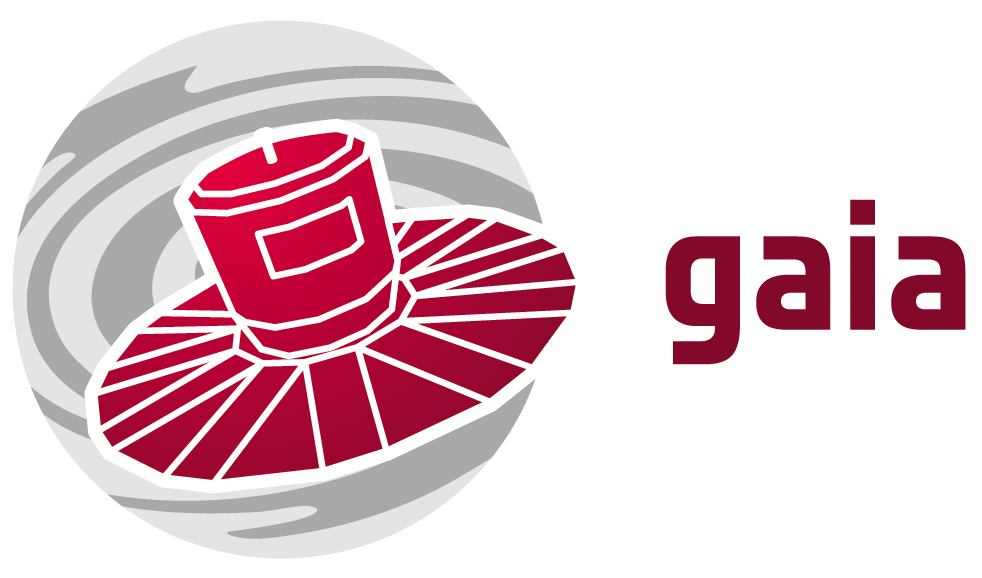 Science with 1 billion objects in three dimensions
Welcome to ESA's website for the Gaia Scientific Community
02/09/2015 Vacancy: ESA Research Fellowships in Space Science

ESA has announced an opportunity for post-doctoral research fellowships linked to its science missions, including Gaia. Applications can be submitted until 1 October 2015. More details, including the detailed vacancies, can be found here. Addtional information is provided on the Research Fellowship website.

25/08/2015 Gaia's first year of scientific observations

On Friday, 21 August, Gaia completed its first year of science observations in its main survey mode. Since the start of its routine phase, the satellite recorded 272 billion positional or astrometric measurements, 54.4 billion brightness or photometric data points, and 5.4 billion spectra. Read the full article here.