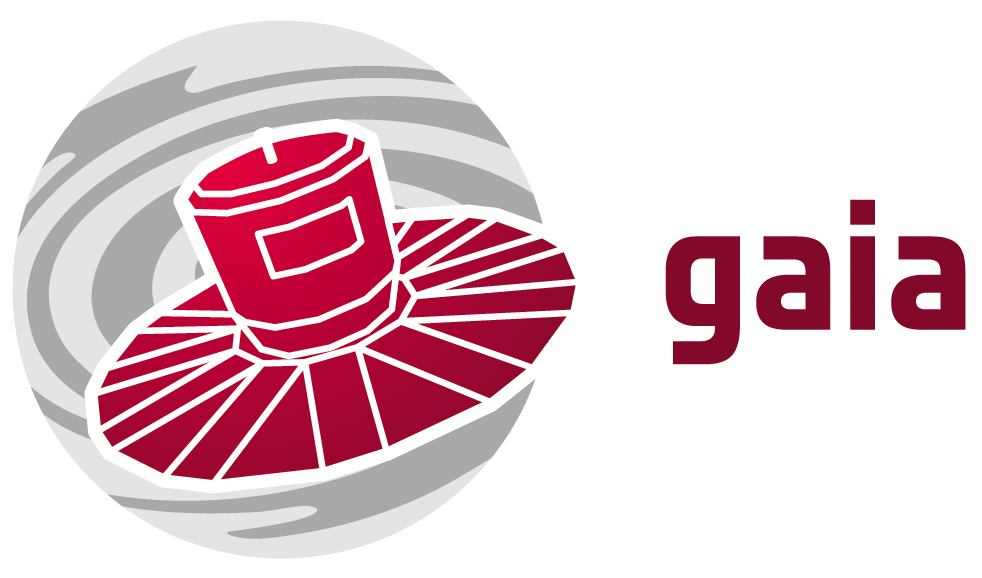 Science with 1 billion objects in three dimensions
Welcome to ESA's website for the Gaia Scientific Community
17/12/2014 Status of Gaia straylight analysis and mitigation actions

During commissioning it was found that the sky background observed by Gaia is significantly higher than expected. In the past months this issue has been investigated by an independent team involving experts from ESA, industry and the Data Processing and Analysis Consortium (DPAC). Following these investigations, it is now clear that the straylight is caused by two sources: the Sun and bright objects in the sky, most notably the Milky Way. To read the full article, click here.

12/12/2014 Call for Expressions of Interest in Participating in GREAT2Net

The GREAT steering committee invites the European and wider astronomy community, especially those who will benefit from the use of the astrometric, photometric and spectroscopic data from the Gaia satellite, to participate in the process of building a GREAT2Net COST network. This community 'EoI' call will gauge community interest in being part of the proposal to COST to fund a range of exciting networking and training activities, building the Gaia community and addressing key Gaia science topics. Activities proposed will commence in early 2016 dependent upon successful support from COST. The committee aims to close the Expression of Interest call on Friday, 23 January 2015. Groups who would like to participate are kindly asked to complete a short questionnaire. Further details can be found on the GREAT website.