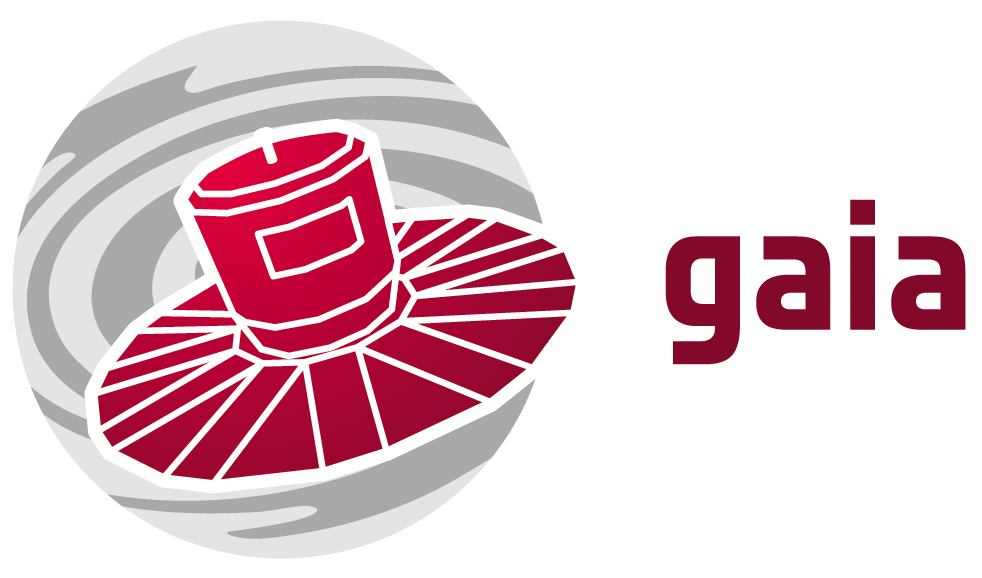 Science with 1 billion objects in three dimensions
Welcome to ESA's website for the Gaia Scientific Community
04/02/2015: Vacancy: Research fellow at Lohrmann Observatory, TU Dresden

Lohrmann Observatory invites applications for the position of Research Fellow to work in the field of astrometric solution for Gaia. The position is funded until 31 December 2017 and should be filled as soon as possible. Depending on the qualification and personal interests of the candidate, the work can be focused either on the physical and mathematical aspects of the data processing (including tests of fundamental physics) or on software development. The evaluation of the applications will start on 11 March 2015, but later applications will be considered until a suitable candidate is identified. Click here for more information.

19/12/2014 First Gaia launch anniversary

Exactly one year ago, at 10:12 CET, Soyuz VS06 with Gaia on board took off from Europe's spaceport in French Guiana, ferrying ESA's billion-star surveyor into space. After an exciting year with a successful L2 orbit insertion, a challenging commissioning period and the start of routine operations, Gaia is now scanning the sky, mapping on average 40 million stars a day. On the occasion of the first launch anniversary, six members of the Data Processing and Analysis Consortium (DPAC) share their launch and commissioning memories. Read their personal accounts here.