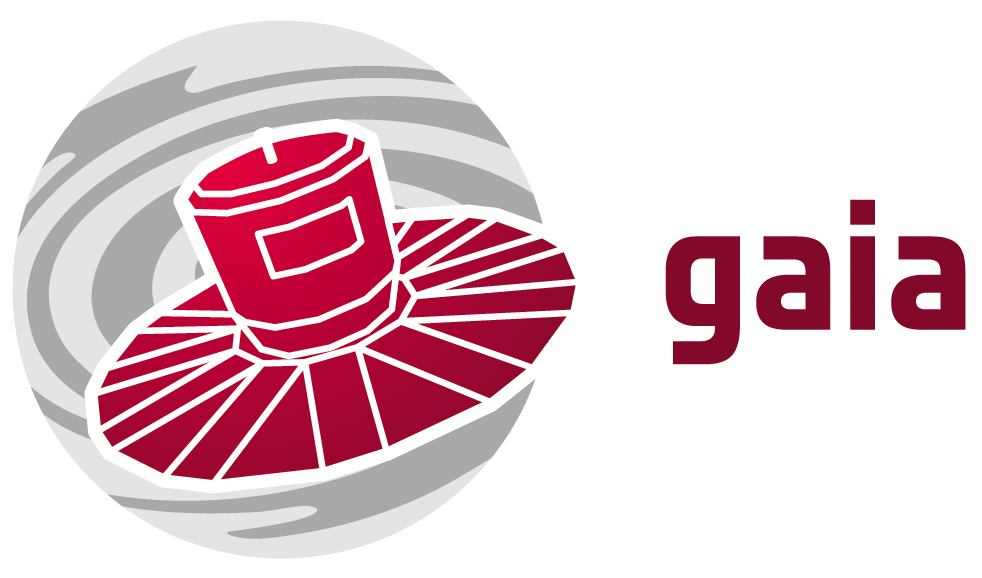 Science with 1 billion objects in three dimensions
Welcome to ESA's website for the Gaia Scientific Community
15/04/2015 GBOT embarks on asteroid finding programme

Using telescopes on Earth, Gaia's Ground Based Optical Tracking campaign (GBOT) has been delivering daily datasets, which are used to determine the satellite's position, since launch. Making use of data that are generated for its primary purpose, the tracking of Gaia, the campaign has now found an additional science application: the detection of asteroids. Using the astrometric pipeline, several tens of known and unknown asteroids are being detected every night. Find out more about the asteroid programme here.

24/03/2015: Gaia engineering data release for cosmic ray studies

The radiation environment at L2 is of great interest to current and future space missions with operational orbits around the Sun-Earth Lagrange point. End-of-Life performance and transient events on the semiconductor imaging detectors are based on models that need to be correlated to real data. Transient events in the form of cosmic ray trails recorded on the Gaia Focal Plane CCDs may support these studies and a small initial engineering data release has been prepared for this purpose. The complete data set covering data acquisitions from May 2014 to January 2015 and the corresponding technical note are available for download here. A preliminary analysis on radiation effects including cosmic ray events on the Gaia CCDs has been done in a SPIE paper.