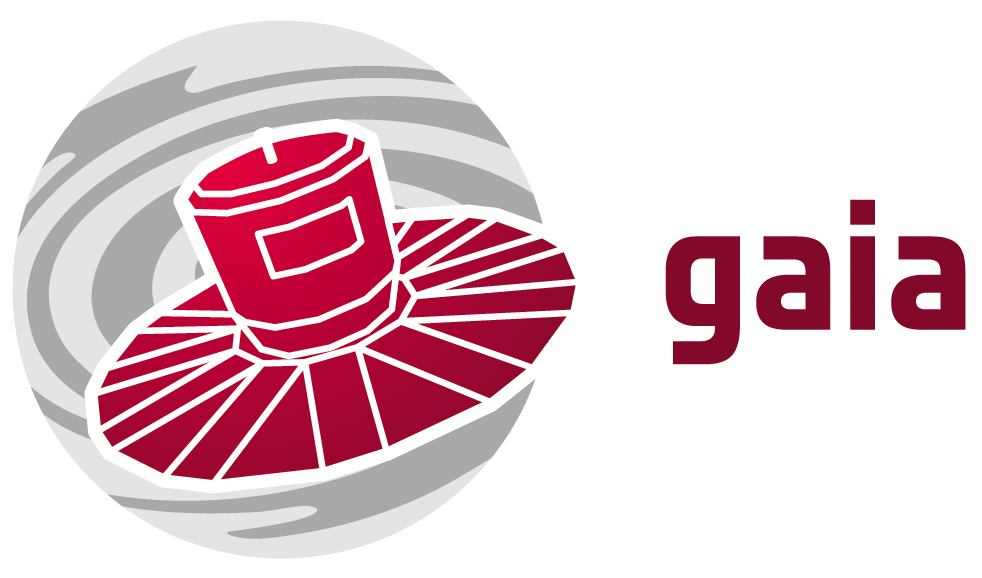 Science with 1 billion objects in three dimensions
Welcome to ESA's website for the Gaia Scientific Community
06/12/2013 Gaia launch sequence

In less than two weeks time, Gaia will be launched from Europe's spaceport in French Guiana. Find out what happens in the minutes and hours after launch and visit the new Gaia launch sequence page.

05/12/2013 New Gaia vacancies

Leiden Observatory and the Observatory in Besançon invite applications for a postdoctoral research associate and a one year post-doc/engineer position. For more information about the positions, visit the Vacancies section.