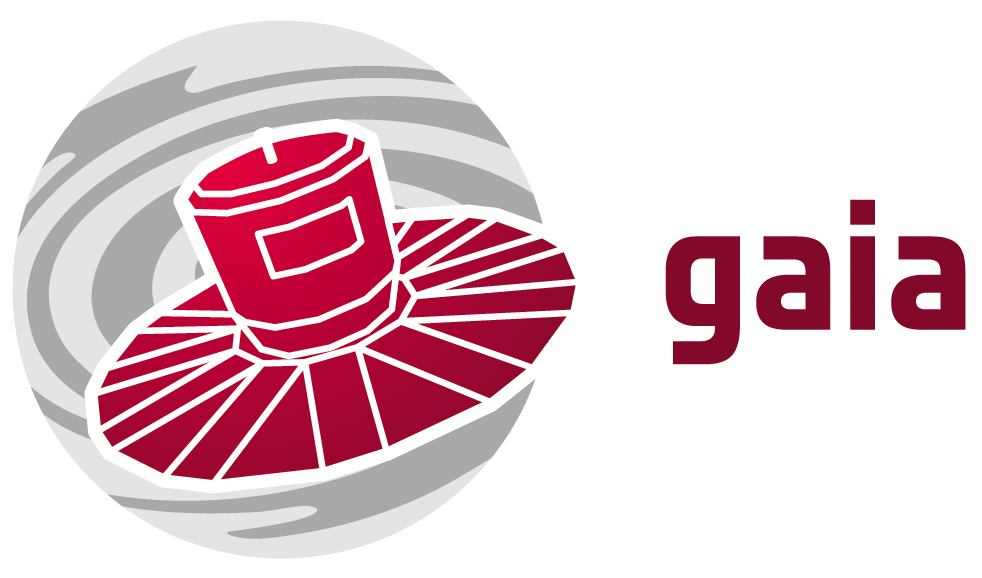 Science with 1 billion objects in three dimensions
Welcome to ESA's website for the Gaia Scientific Community
01/09/2014 Gaia in your pocket - mapping the Galaxy with the new Gaia app

The Gaia app was created by the University of Barcelona Gaia team and is available for free from the iTunes store in English, Spanish and Catalan. It runs on iOS devices, including the iPhone, iPad and iPod touch. The developer team is currently also working on an Android version, which will be available later this year. Find out more about the app on the ESA Gaia blog. Additional information is also available on Cosmos.

08/08/2014 Hipparcos: 25th launch anniversary

On 8 August 1989, 25 years ago, Hipparcos, the very first space mission for measuring the positions, distances, motions, brightness and colours of stars, was launched by an Ariane-4 rocket from Kourou. It pinpointed the positions of more than one hundred thousand stars to high precision, and more than one million stars to lesser precision. The primary products of the Hipparcos mission - the Hipparcos and Tycho Catalogues - were published by ESA in June 1997.