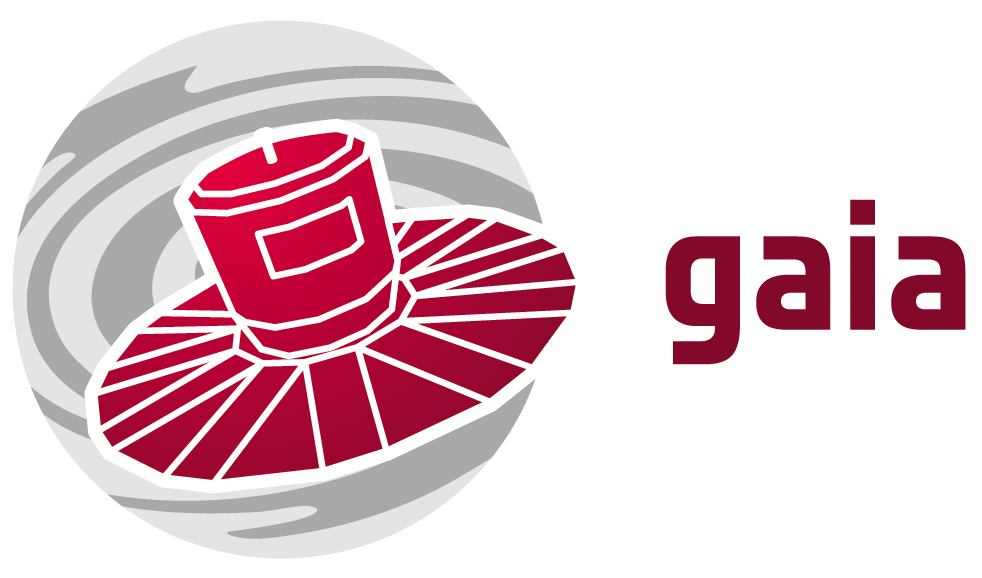 Science with 1 billion objects in three dimensions
Welcome to ESA's website for the Gaia Scientific Community
13/10/2014 Photometric Science Alerts from Gaia

The Science Alerts Pipeline is entering its validation phase. Potential photometric alerts are provided to the community for follow-up even though there may still be many false alarms in the stream. A list of new candidates and details of the procedures can be found on the Photometric Science Alerts web page.

01/10/2014 Vacancy: 2015 ESTEC student placements

In 2015 ESA will offer students a wide range of work placement options again. The deadline for applications for an ESTEC placement is 31 October 2014. Candidates interested in working with the Gaia project scientist team can contact the Gaia helpdesk for advice and further information. Information about the selection process and the terms and conditions is available on the ESA Careers page.