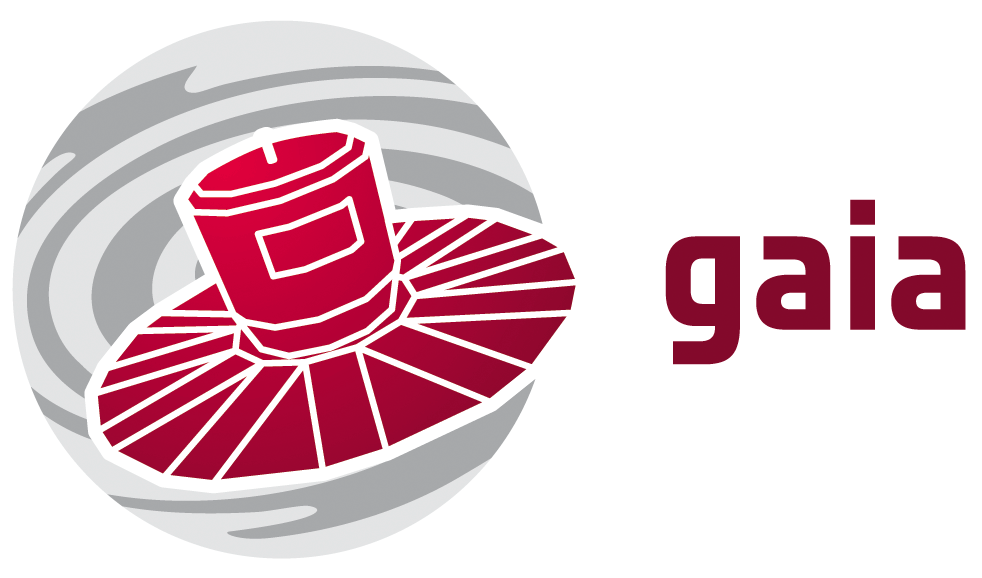 Science with 1 billion objects in three dimensions
Welcome to ESA's website for the Gaia Scientific Community
News & Highlights
01/06/2018 Conference announcement: ESLAB #53 - The Gaia Universe
One year after our second release, Gaia organises a conference at ESTEC (The Netherlands) from 8 to 12 April 2019. By then a wealth of studies will have been completed on a wide variety of topics, joined in their use of Gaia Data Release 2. Mark the date in your calendar. More information on registration will follow after summer.
28/05/2018 Expected downtime to some DPAC services
On 1 June between 09:00 and 13:00 CEST, computer maintenance will cause a downtime of certain DPAC services.
Please be aware that the following services may not be accessible:
- Jira system
- Gaia DPAC Wiki
- Gaia Helpdesk
- SOCCI
LDAP remains up but short interruptions could happen. Those Gaia applications that in the past showed to be sensitive to these LDAP interruptions might experience the same issues.
Access to Gaia cosmos, SVN, the Gaia content server (livelink) and the Gaia Archive should be fully functional. The Gaia Helpdesk is still accessible by email.
25/04/2018 Gaia DR2 release day
Today we released our our second batch of data. Many thanks to all the work of the people involved in Gaia!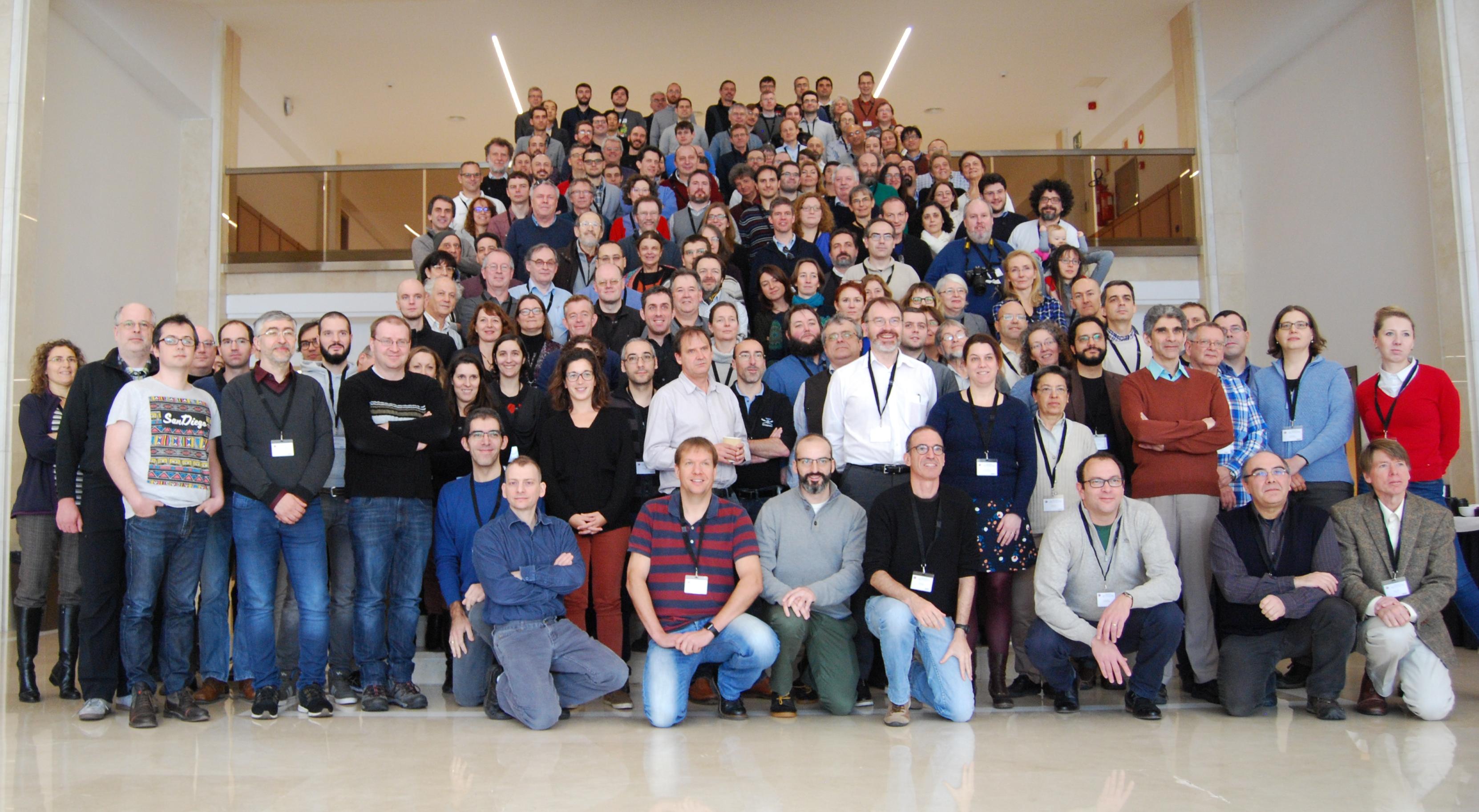 Information on the papers describing the data processing and the science potential of Gaia DR2 can be found here. Now there are some in-depth stories on the data release are available, as well as a guide to scientists to help you get up to speed with using Gaia DR2.
Many images and stories were released today: Gaia creates richest map of our Galaxy and beyond, Gaia's sky in colour, Gaia's Hertzsprung-Russel diagram, Cosmic scales covered by Gaia's second data release, Large Magellanic Cloud, Small Magellanic Cloud, Gaia's view of more than 14000 asteroids, Gaia's globular clusters and dwarf galaxies, Gaia's globular clusters and dwarf galaxies - with orbits, Gaia's new map of star density, the Galactic sensus takes shape, Rotation of the Large Magellanic Cloud. Many more are expected from the science with Gaia data release 2.
Make sure to watch the 360 degrees Gaia first sky map in colour with your smartphone and Google cardboard!
20/04/2018 Gaia DR2 media kit available now
The media kit for our second Gaia data release is now available. Today also two stories were published on the results from Gaia data release 1. Read about Gaia's surprising discoveries: from the Sun's neighbourhood to the distant universe and Gaia's surprising discoveries: scrutinising the Milky Way.
More news
Gaia Data Release 2 is now available from our Gaia Archive: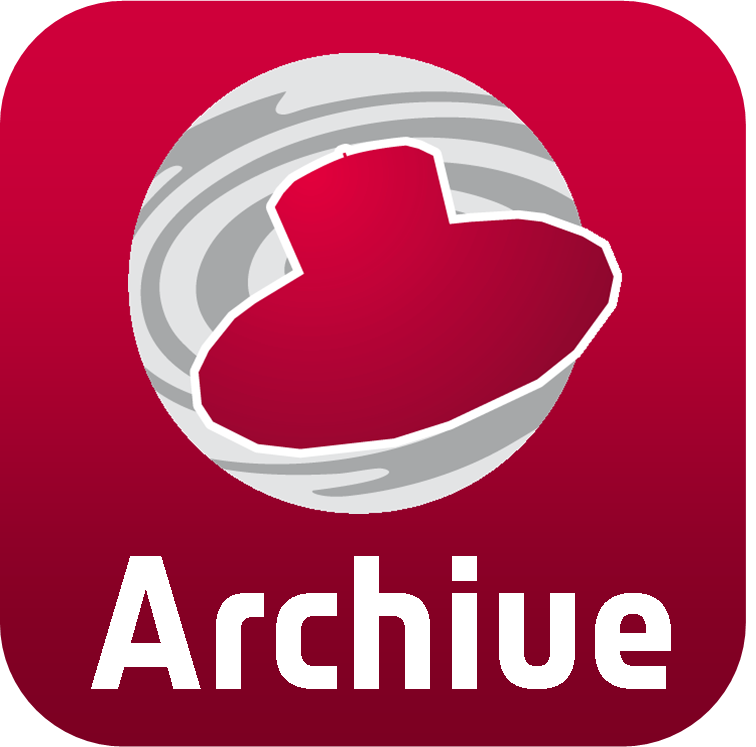 Access our page dedicated to Gaia Data Release 2