18 - 22 October 2021
Debating the potential of machine learning in astronomical surveys
(virtual event)​​​​​​​
---
1 - 3 December 2021
Reproducibility and Open Science in Astronomy, ROSA2021
(virtual event)​​​​​​​
---
View Conference / Event Calendar
Science with 1 billion objects in three dimensions
Welcome to ESA's website for the Gaia Scientific Community
News & Highlights

26/10/2021 Gaps in Gaia EDR3 and Gaia DR3 data

A description and overview of gaps in the data stream that underlies the Gaia data products is given now also for Gaia EDR3 and Gaia DR3. More information on auxiliary data provided for Gaia can be found from the auxiliary data webpage.

​​

25/10/2021 Maintenance period to ESA servers planned

On Saturday 30 October 2021 a maintenance period to ESA servers is planned between 08:00 and 22:00 CEST. Sunday 31 October, any issues appearing will be fixed, so the service might be interrupted from time to time on this day as well.

In practice this means that the following services will be down: the Gaia Archive, all Gaia servers provided through the Gaia team at ESAC and all Gaia DPAC services (except for the content server, certain FTPs and the Gaia Cosmos web portals) will be down.

14/10/2021 Gaia Archive upgrade

On Monday 18 October, the Gaia Archive will be down for maintenance between 10:00 and 13:00 CEST, which will allow to upgrade the Gaia Archive to version 2.13. More information on the new release will become available from the release notes after the Gaia Archive comes back online.

14/10/2021 Updates to the Gaia DR3 pages

Find an extended summary of the contents expected for Gaia Data Release 3 here. The overview page for Gaia Data Release 3 is online as well and will, similar to the overview pages for other releases, lead you to the main information for the release. Both pages will receive updates from time to time, when more information on the release becomes available. Be sure to check them from time to time for the most up to date information on Gaia DR3.

23/09/2021 Gaia's latest newsletter is out

Gaia newsletter issue 16 has been sent out. Gaia newsletter provide you with a compilation of the news over a past period, to ensure you do not miss out on updates on our Gaia data releases, and on stories and news that were published on Gaia Cosmos.

23/09/2021 Vacancy for a postdoc in the GaiaUnlimited Project

A vacancy for a post-doctoral research position opens up at the University of Torino in Italy to work on the GaiaUnlimited Project. More information on this position can be found from the Torino website. Deadline for the application is 1 November 2021.

30/08/2021 Vacancies for Research Fellowships in Space Science

Today the opportunities for Research Fellowships in Space Science were announced at the ESA Careers website. Approximately 12 ESA Fellowships will be offered this year in Space Science. Deadline for applications is 27 September 2021. Check out the opportunities!

25/08/2021 Gravitational Waves and the GaiaX Alert stream experiment

Interested in Gravitational Waves? Gaia intends to help out with the follow up of the Gravitational Wave triggers. An experiment with a dedicated GaiaX Alert stream will be started on 1 September 2021 and last four weeks. Find the full news item with all details here.

19/07/2021 Gaia symposium at the EAS meeting

At the EAS meeting in June an extensive preview of Gaia Data Release 3 was given at the Gaia symposium. Slides of the presentations given at this symposium can be found here.

12/07/2021 Star Clusters: the Gaia Revolution

On 5-7 October 2021, the EU Cost Action MW-Gaia will organise the online workshop: "Star Clusters: the Gaia revolution". The joint WG1/WG2 workshop will cover various topics such as stellar association, open clusters in the Milky Way disc, globular clusters and streams in the halo, as well as synergies between Gaia and other missions and observational campaign. Registration and abstract submission are open now. More information on this workshop can be found from the conference website.

28/06/2021 Gaia collection at the ESA space on demand shop

From today a collection inspired on Gaia can be found from the ESA space on demand shop. As the Gaia Symposium kicks off at the virtual EAS 2021 meeting, all stargazers are invited to check out the stellar designs inspired by Gaia data. There is a shop-wide 15% discount until 30 June!

15/06/2021 Gaia EDR3 extinction law

A set of coefficients which allow the computation of the Gaia EDR3 extinction law is provided here along with information on the computation.

11/06/2021 Gaia EDR3 known issue on G-band corrections

A new known issue with a clarification on the G-band corrections for Gaia Early Data Release 3 has been published today. A corrigendum to the Gaia EDR3 main release paper can be found from the Gaia EDR3 papers page as well.
Data Releases

Early Data Release 3

---

---

---

---

---

---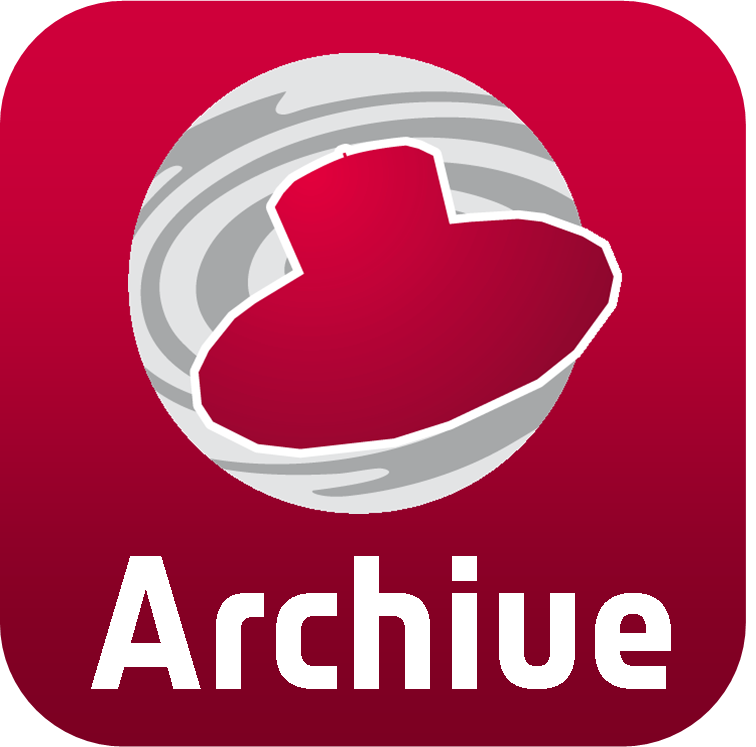 Access Gaia help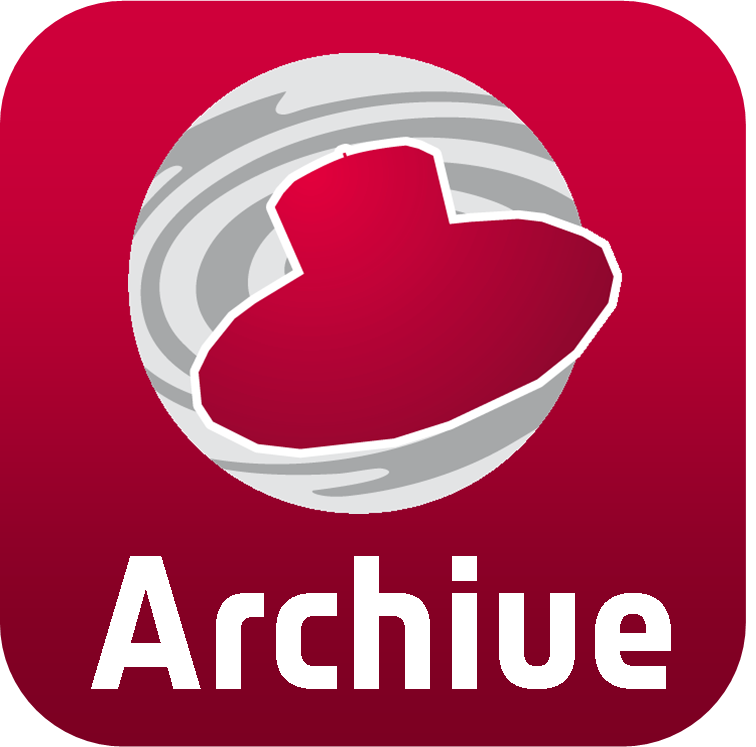 Check Archive status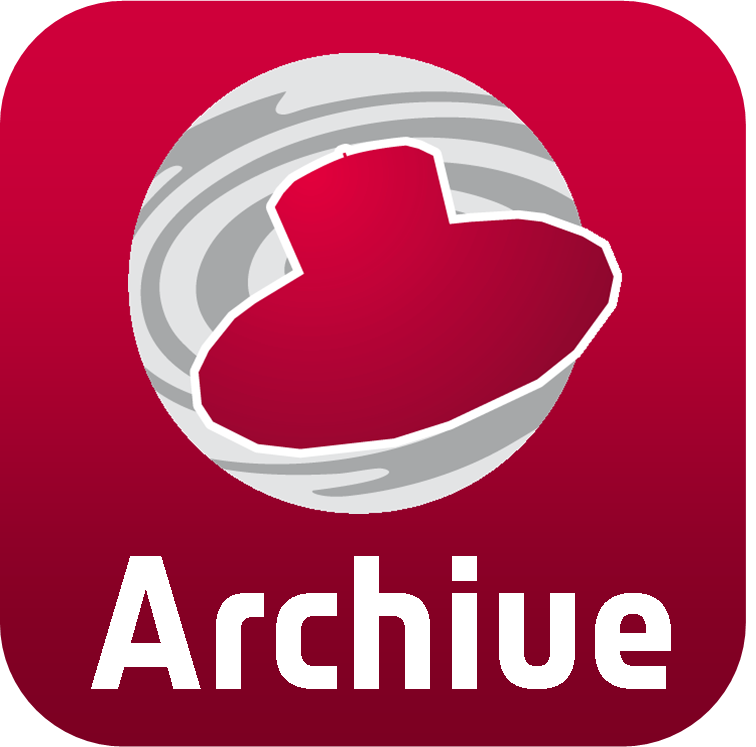 Access Gaia data