1 - 3 December 2021
Reproducibility and Open Science in Astronomy, ROSA2021
(virtual event)
---
21 - 23 February 2022
25th Microlensing Conference: The dawn of astrometric microlensing
(hybrid: virtual + Paris)
---
27 June - 1 July 2022
EAS meeting
(Valencia)
---
Q2 2022
Gaia Data Release 3​​​​​​​​​​​​​​
View Conference / Event Calendar
Science with 1 billion objects in three dimensions
Welcome to ESA's website for the Gaia Scientific Community
News & Highlights

30/11/2021 Dimitri Pourbaix obituary

On 14 November 2021, Dimitri Pourbaix passed away. An obituary has been put up for Dimitri Pourbaix and can be found here.

24/11/2021 Gaia's latest story

A story on sci.esa.int was published today: Gaia reveals that most Milky Way companion galaxies are newcomers to our corner of space.

24/11/2021 Planned maintenance to Gaia Archive

The Gaia Archive will be down for maintenance on 1 December between 10:00 and 13:00 CET. Apologies for the inconvenience.

19/11/2021 With sadness we announce the passing away of Dimitri Pourbaix

It is with great sadness that we learned of the passing away of Dimitri Pourbaix on 14 November 2021. Since 2006, he was leading the Belgian participation in the Gaia data processing and analysis consortium, was member of the Gaia DPAC executive and mostly dedicated to the management of the Coordination Unit CU4. He will never see the publication of the long-awaited catalogue of binary stars for Gaia DR3, that he has so much contributed to, resolving in particular the orbits of astrometric binaries.

An online condolence register has been made available by the Institut d'Astronomie et d'Astrophysique (Université Libre de Bruxelles) for anyone who wishes to post a condolence message.

09/11/2021 Post-doctoral position in Gaia DPAC Coordination Unit 4 to adequately process resolved binaries

There is an opening for a post-doctoral position to work within Gaia DPAC (Data Processing and Analysis Consortium) to adequately process resolved binaries. The Gaia Data Processing and Analysis Consortium (DPAC) is a consortium of over 400 scientists and software engineers who are processing the data that arrives from ESA's Gaia spacecraft. More information can be found here.

28/10/2021 Gaia Newsletter #17

Today, a new compilation of news and updates on the Gaia mission and its data releases has been published in the Gaia Newsletter #17.

28/10/2021 ESA Archival Research visitor programme

To increase the scientific return from its space science missions, the European Space Agency (ESA) welcomes applications from scientists interested in pursuing research projects based on data publicly available in the ESA Space Science Archives.

The ESA Archival Research Visitor Programme is open to scientists at all career levels, affiliated with institutes in ESA Member States and Collaborating States. Early-career scientists (within 10 yeras of the PhD) are particularly encouraged to apply. Applications by PhD students are also welcome.

During their stay, visiting scientists will have access to archives and mission specialists for help with the retrieval, calibration, and analysis of archival data. In principle, all areas of space research covered by ESA science missions can be supported.

Residence lasts typically between one and three months, also distributed over multiple visits. Research projects can be carriedout at ESAC (Madrid, Spain) aand at ESTEC (Noordwijk, The Netherlands). To offset the expenses incurred by visitors, ESA covers travel costs from and to the home institution and provides support for lodging expenses and meals.

Applications received before 3 November 2021 will be considered for visits in spring/summer 2022.

For further details, please refer to the visitor programme webpages.

26/10/2021 Gaps in Gaia EDR3 and Gaia DR3 data

A description and overview of gaps in the data stream that underlies the Gaia data products is given now also for Gaia EDR3 and Gaia DR3. More information on auxiliary data provided for Gaia can be found from the auxiliary data webpage.

​​

25/10/2021 Maintenance period to ESA servers planned

On Saturday 30 October 2021 a maintenance period to ESA servers is planned between 08:00 and 22:00 CEST. Sunday 31 October, any issues appearing will be fixed, so the service might be interrupted from time to time on this day as well.

In practice this means that the following services will be down: the Gaia Archive, all Gaia servers provided through the Gaia team at ESAC and all Gaia DPAC services (except for the content server, certain FTPs and the Gaia Cosmos web portals) will be down.

14/10/2021 Gaia Archive upgrade

On Monday 18 October, the Gaia Archive will be down for maintenance between 10:00 and 13:00 CEST, which will allow to upgrade the Gaia Archive to version 2.13. More information on the new release will become available from the release notes after the Gaia Archive comes back online.

14/10/2021 Updates to the Gaia DR3 pages

Find an extended summary of the contents expected for Gaia Data Release 3 here. The overview page for Gaia Data Release 3 is online as well and will, similar to the overview pages for other releases, lead you to the main information for the release. Both pages will receive updates from time to time, when more information on the release becomes available. Be sure to check them from time to time for the most up to date information on Gaia DR3.

25/08/2021 Gravitational Waves and the GaiaX Alert stream experiment

Interested in Gravitational Waves? Gaia intends to help out with the follow up of the Gravitational Wave triggers. An experiment with a dedicated GaiaX Alert stream will be started on 1 September 2021 and last four weeks. Find the full news item with all details here.

19/07/2021 Gaia symposium at the EAS meeting

At the EAS meeting in June an extensive preview of Gaia Data Release 3 was given at the Gaia symposium. Slides of the presentations given at this symposium can be found here.
Data Releases

Early Data Release 3

---

---

---

---

---

---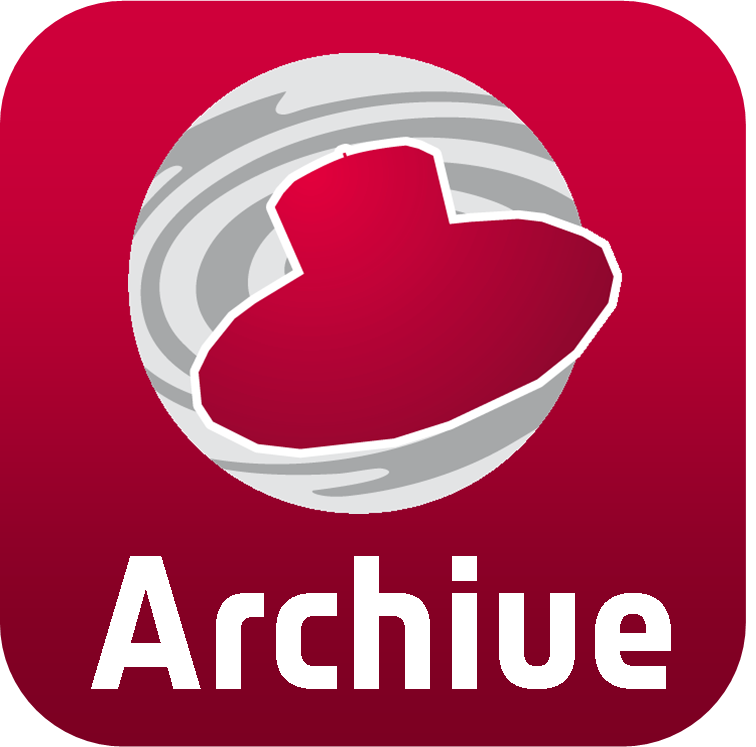 Access Gaia help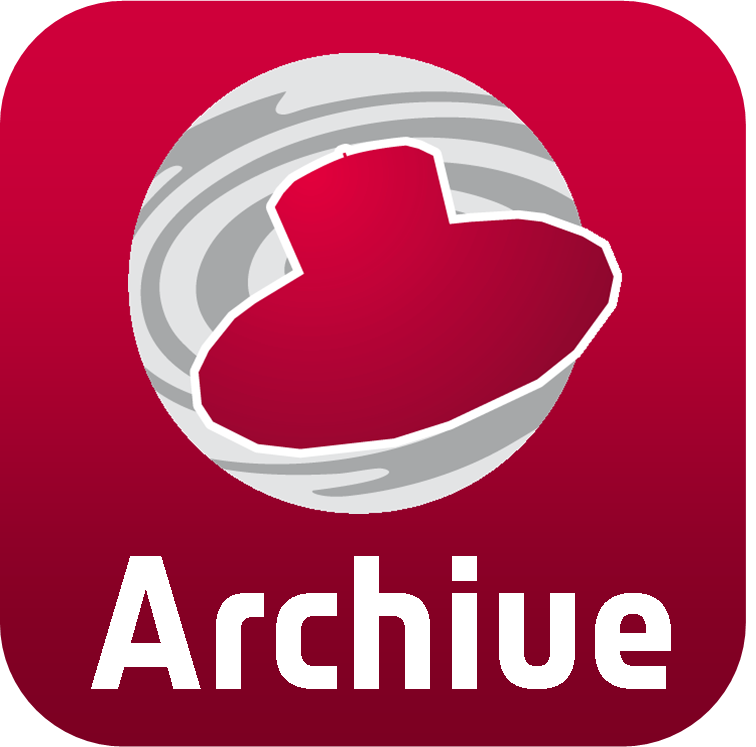 Check Archive status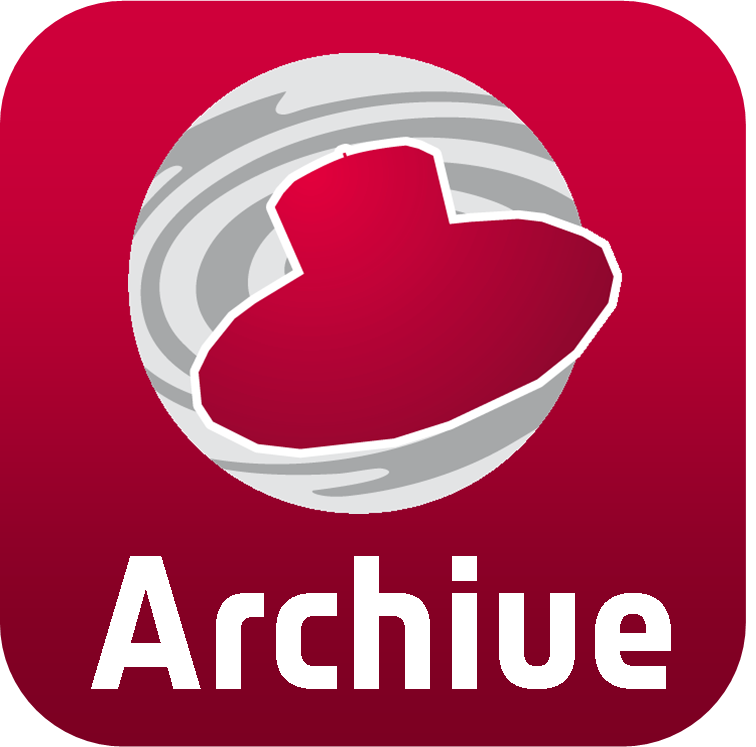 Access Gaia data