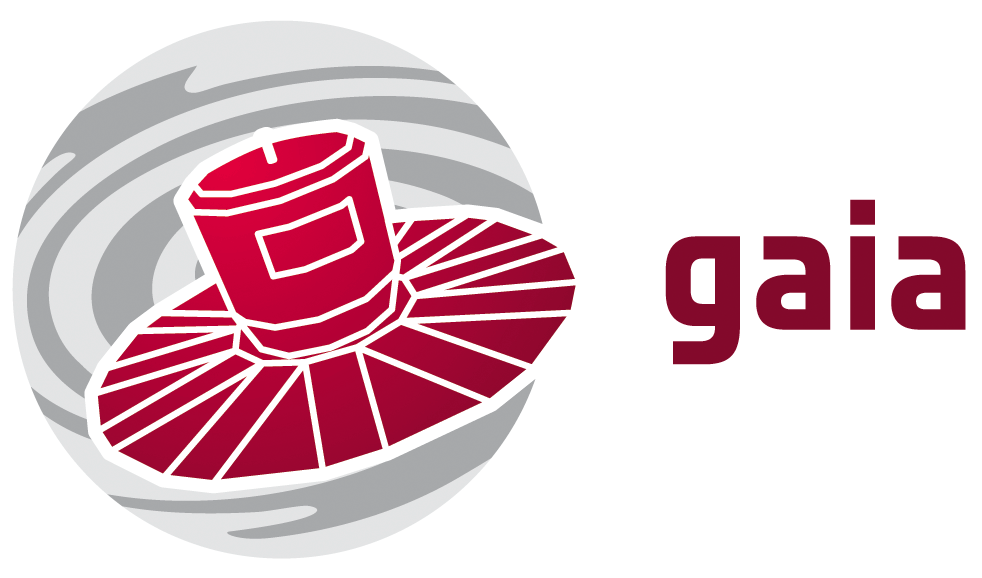 Gaia Newsletter
The Gaia newsletter is used to announce updates to the Gaia Mission and the Gaia data releases. If you are interested to receive regular mailing by Gaia (expected around 4 to 8 times a year), please sign up to our mailinglist.
Information about the mailinglist
If you sign up to the Gaia newsletter mailing list you give consent to the Gaia Mission to send on a regular basis mailing with updates on the Gaia Mission to you.
You will only receive mailing from the Gaia mission, not from anyone else on this mailing list.
You can unsubscribe from the mailinglist at any time.
Expected content of the mailing
Amongst other things, we expect the Gaia mailing to the Gaia newsletter mailing list to contain the following:
Summaries of recent news items
Compilation of links to stories on Gaia science
Updates on data releases
Updates on useful webpages to users of Gaia data