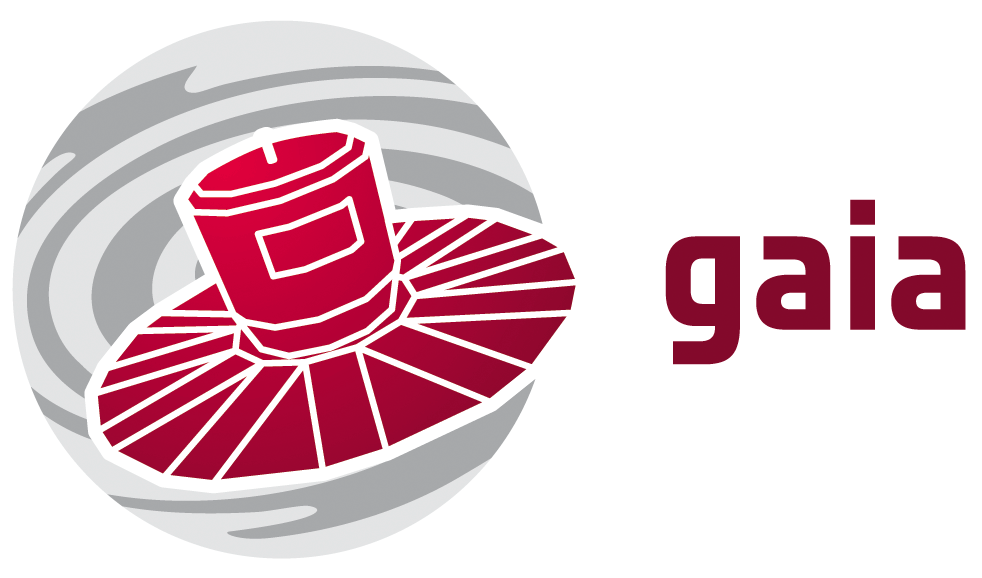 News 2019
01/02/2019 Scientific programme of "The Gaia Universe" announced
The scientific programme of the 53rd ESLAB symposium 'the Gaia universe' is now online. Participants taking part in the pitch sessions can also review the schedule here. Next to oral presentations and pitch sessions, two poster sessions are held.

31/01/2019 Update to Gaia DR2 known issues page on radial velocities
Today on ArXiv a paper appeared by Boubert et al. describing potential contamination of radial velocities in crowded regions. A summary has been added to our Gaia DR2 Known Issues page, along with links to the paper and the accompanying data. The page also describes other topics like astrometry and crossmatches, and complements the Gaia DR2 data release documentation.
29/01/2019 Gaia Data Release 3 split into two parts
The Gaia data processing toward Gaia DR3 is progressing at full speed. Although the schedule has stabilised, there are several uncertainties as many elements of the pipelines will see the real data in an operational environment for the first time. Taking the uncertainties into account brought the schedule of the next release toward the end of the earlier announced period of the first half of 2021.
To mitigate the impact on research, the Gaia DR3 will be split into two releases. This way, data that is ready earlier, will be released earlier. The early release, Gaia EDR3, contains astrometry and (integrated) photometry i.e. positions, parallaxes, proper motions, G-band fluxes as well as integrated red- (RP) and blue-band (BP) fluxes, all based on 34 months of data resulting in better accuracy with respect to Gaia DR2. First results for a predefined list of quasars and extended objects may also be included already in the early release. Gaia EDR3 will take place in Q3 of 2020.
Gaia DR3, which is anticipated to take place during the second half of 2021, will supersede Gaia EDR3. This means that the source list and any data published in Gaia EDR3 will not change, but is simply copied to Gaia DR3. Therefore Gaia DR3 is based on the same 34 months of mission data as for Gaia EDR3. The additional products include:
- radial velocities (significantly more due to fainter magnitude limit),
- BP/RP/RVS spectra (new products),
- Solar system data (significantly more sources included),
- variability information (significantly more objects due to longer time interval),
- results for non-single stars (new products), and
- astrophysical parameters (based on spectra).
The final inclusion of the products into Gaia DR3, as well as Gaia EDR3, is subject to successful validation.
21/01/2019 Gaia newsletter
An email was sent out recently to Gaia newsletter subscribers with instructions on how to keep receiving the Gaia newsletter. These instructions are explained on this page in more detail, with some answers to frequently asked questions.
08/01/2019 update: Gaia Archive is fully accessible now
There were some issues when accessing the Gaia Archive earlier today, but these have been fixed now.
29/12/2018 Movement of tiny galaxies surrounding the Milky Way
New animation shows the movement of tiny galaxies surrounding the Milky Way as described in a recent story. An interactive version is available here.